Tonight is the final performance of the Manti Mormon Miracle Pageant!! 🙂
Thankful for summer nights full of scriptural truth and hope.
A few pics from last night – love these little Nephites!
One of my favorite parts? Walking around barefoot everywhere and Meri's cute observation that the warm asphalt "feels like cookie". She seriously mentioned it every night! 🙂
And the ninjas behind the scenes – Jacob and Josh – helped their Grandma Pipes this year with props and sets. Their favorite part? Shooting off the fire in the storm scenes right before Christ comes to America.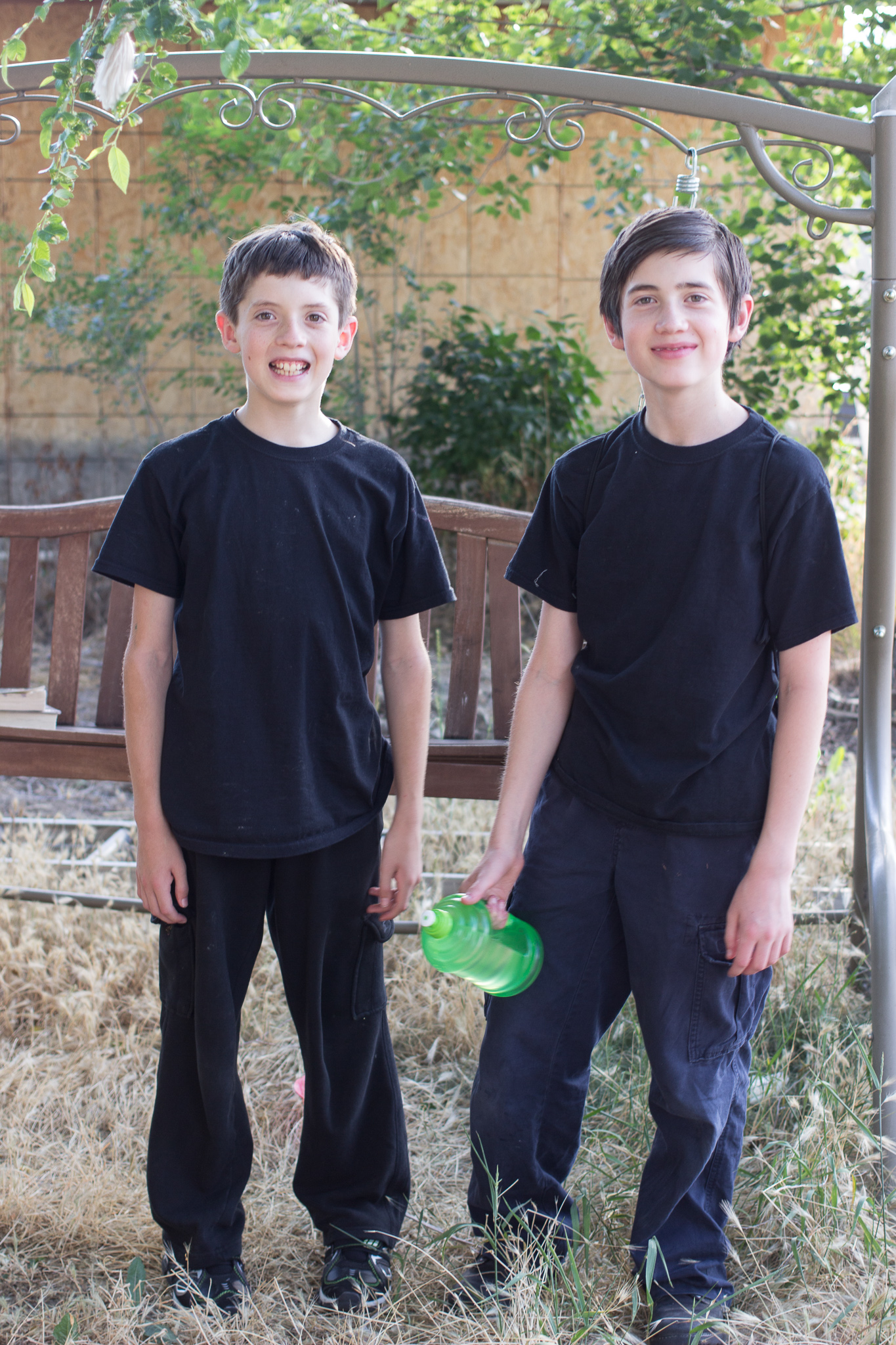 Stage crew has it's advantages! Those down times when you're not moving stuff, there is usually just enough light somewhere to read by. 😉
Jim Bob captured this moment last night: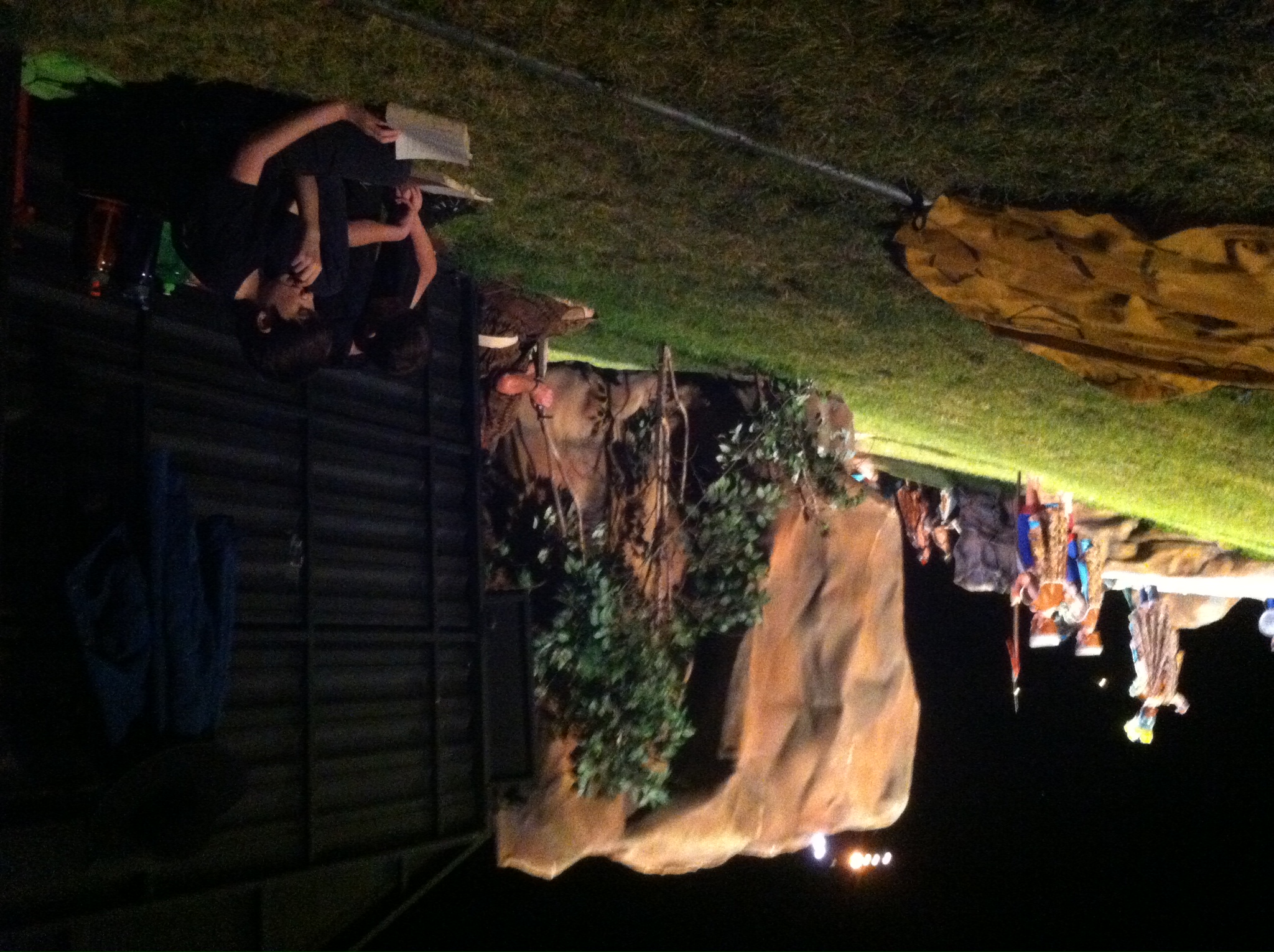 Makes me smile. Those would be my boys!!
{Ha! I'll work on getting it facing the right way. 😉 There it is for now though. 🙂 }