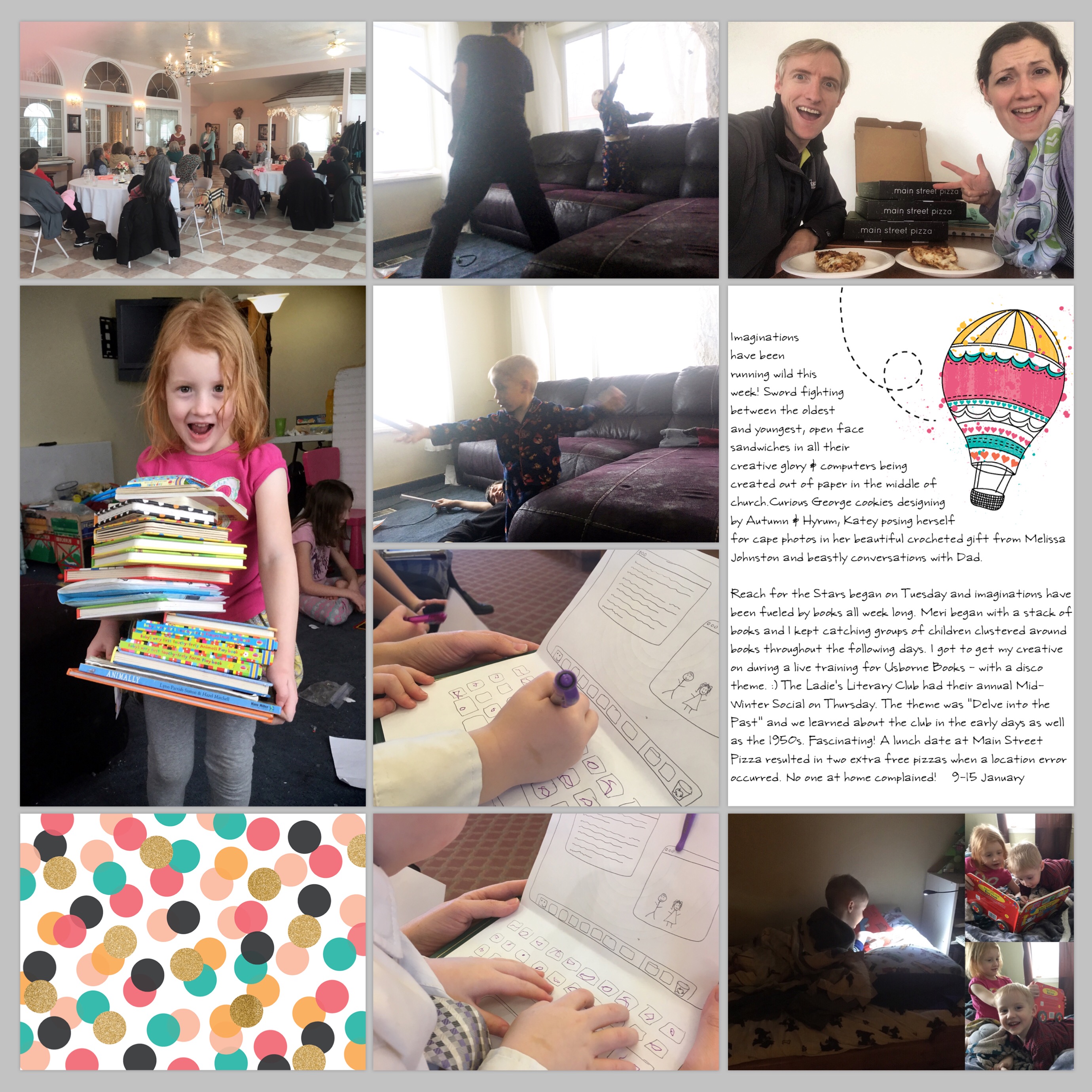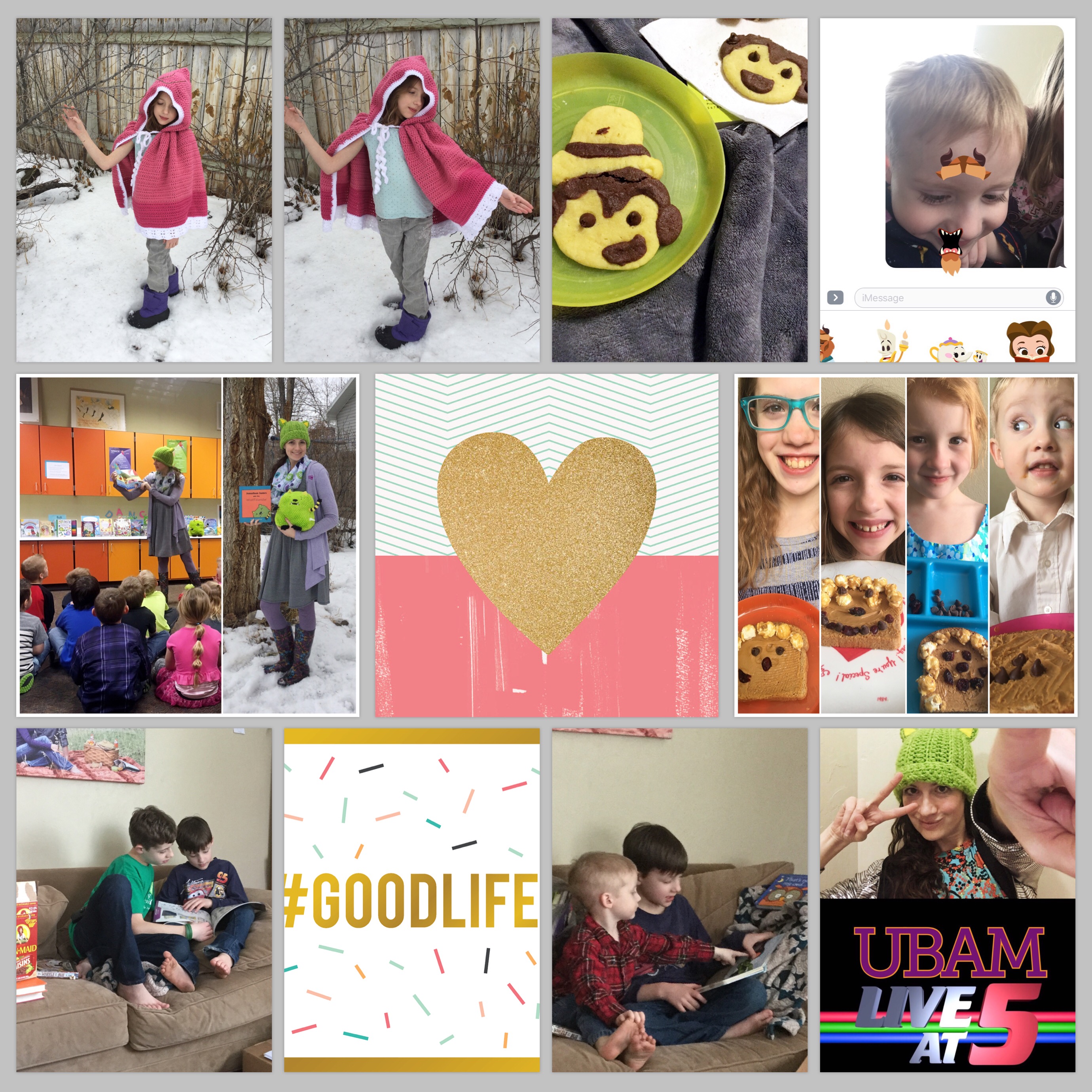 "Imaginations have been running wild this week! Sword fighting between the oldest and youngest, open face sandwiches in all their creative glory & computers being created out of paper in the middle of church. Curious George cookies designing by Autumn & Hyrum, Katey posing herself for cape photos in her beautiful crocheted gift from Melissa Johnston and beastly conversations with Dad.
If you are looking to find the right gift this Gift Baskets for Women Collection is the best for any occasion. Reach for the Stars began on Tuesday and imaginations have been fueled by books all week long. Meri began with a stack of books and I kept catching groups of children clustered around books throughout the following days. I got to get my creative on during a live training for Usborne Books – with a disco theme.
 The Ladie's Literary Club had their annual Mid-Winter Social on Thursday. The theme was "Delve into the Past" and we learned about the club in the early days as well as the 1950s. Fascinating! A lunch date at Main Street Pizza resulted in two extra free pizzas when a location error occurred. No one at home complained! 9-15 January"
Honorable Mention photos. 😉
Glanced over and saw this little creature playing on the computer. Ha!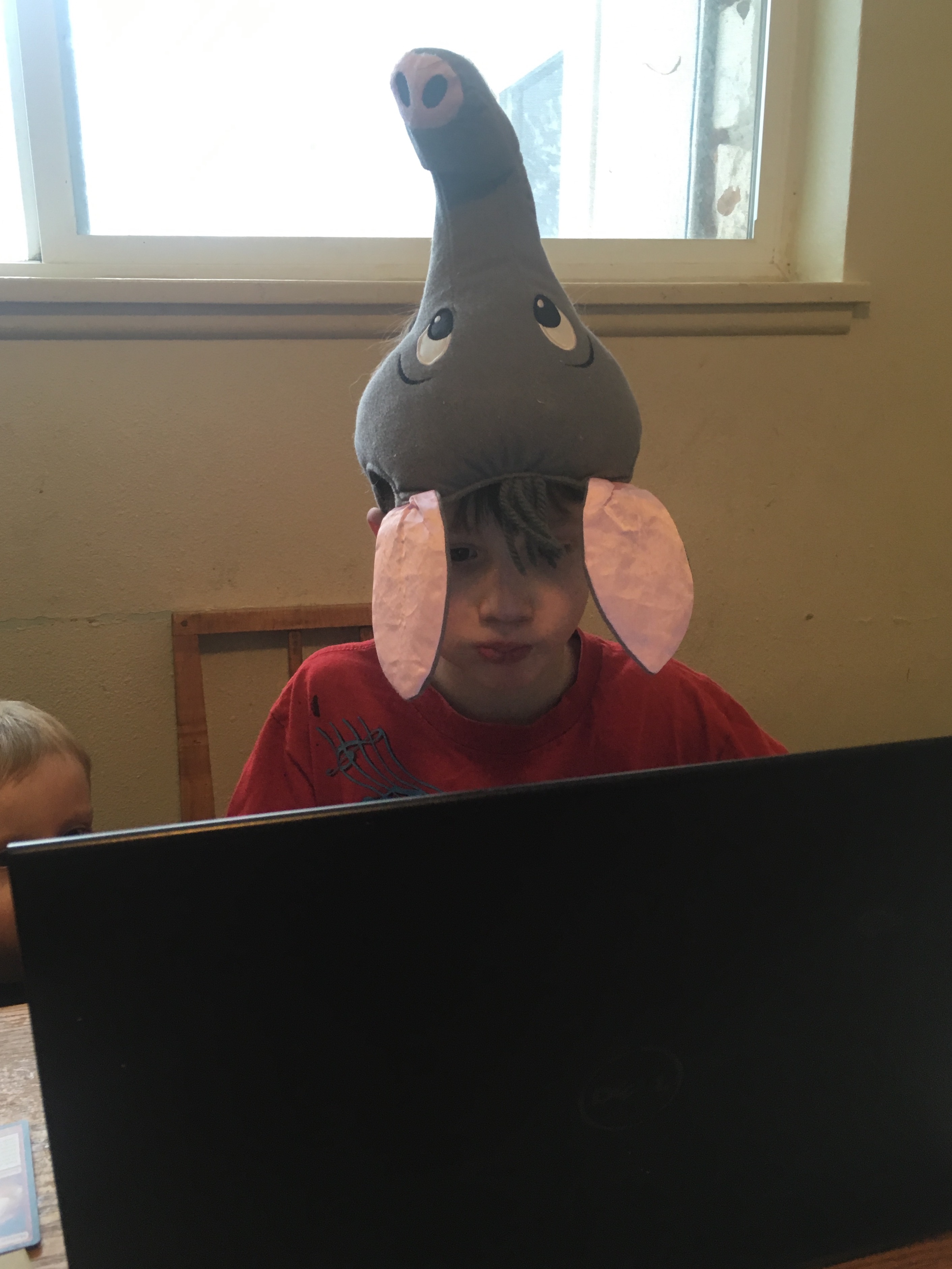 Bubbles always make moments better.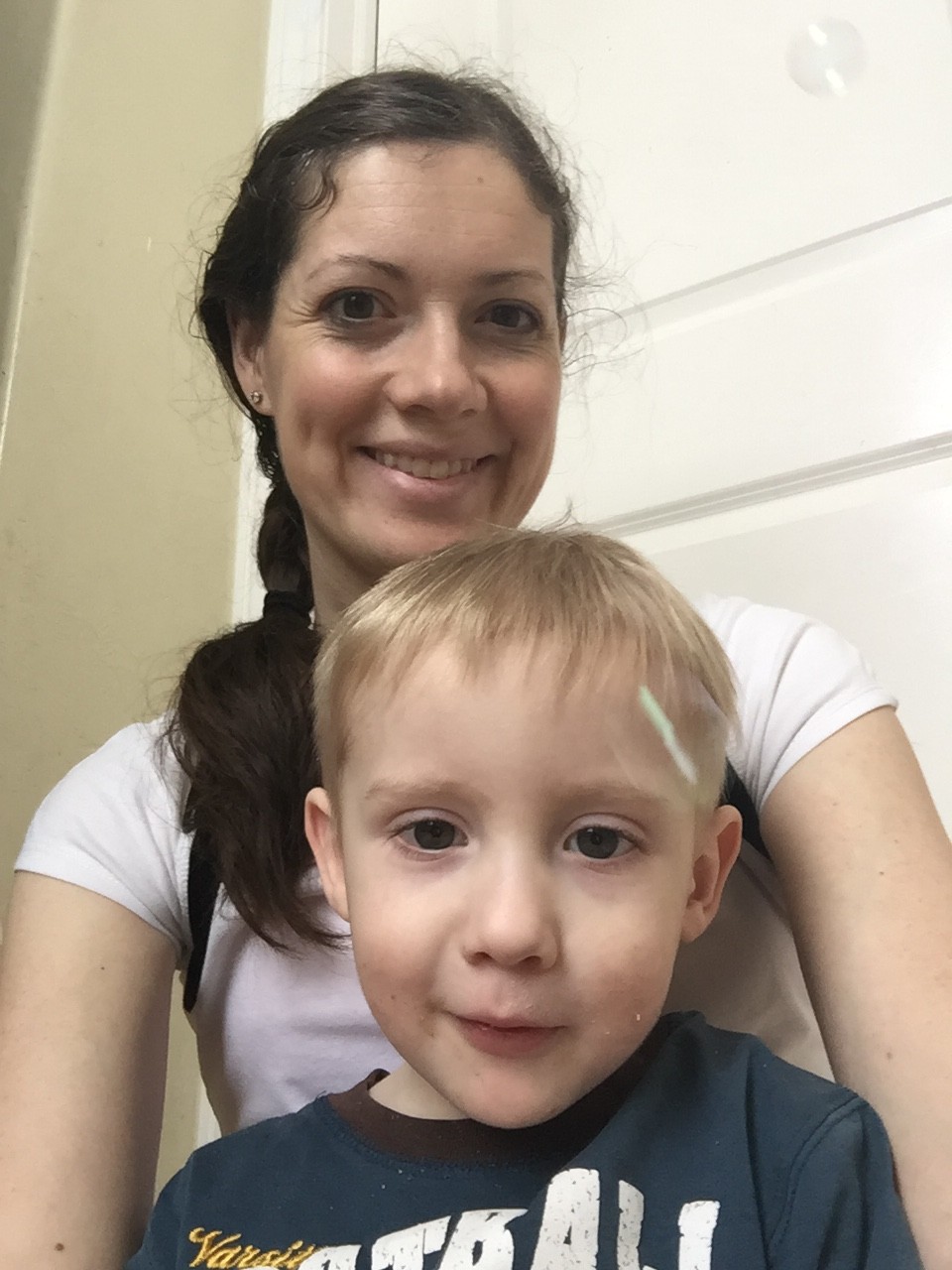 A little help from a big brother…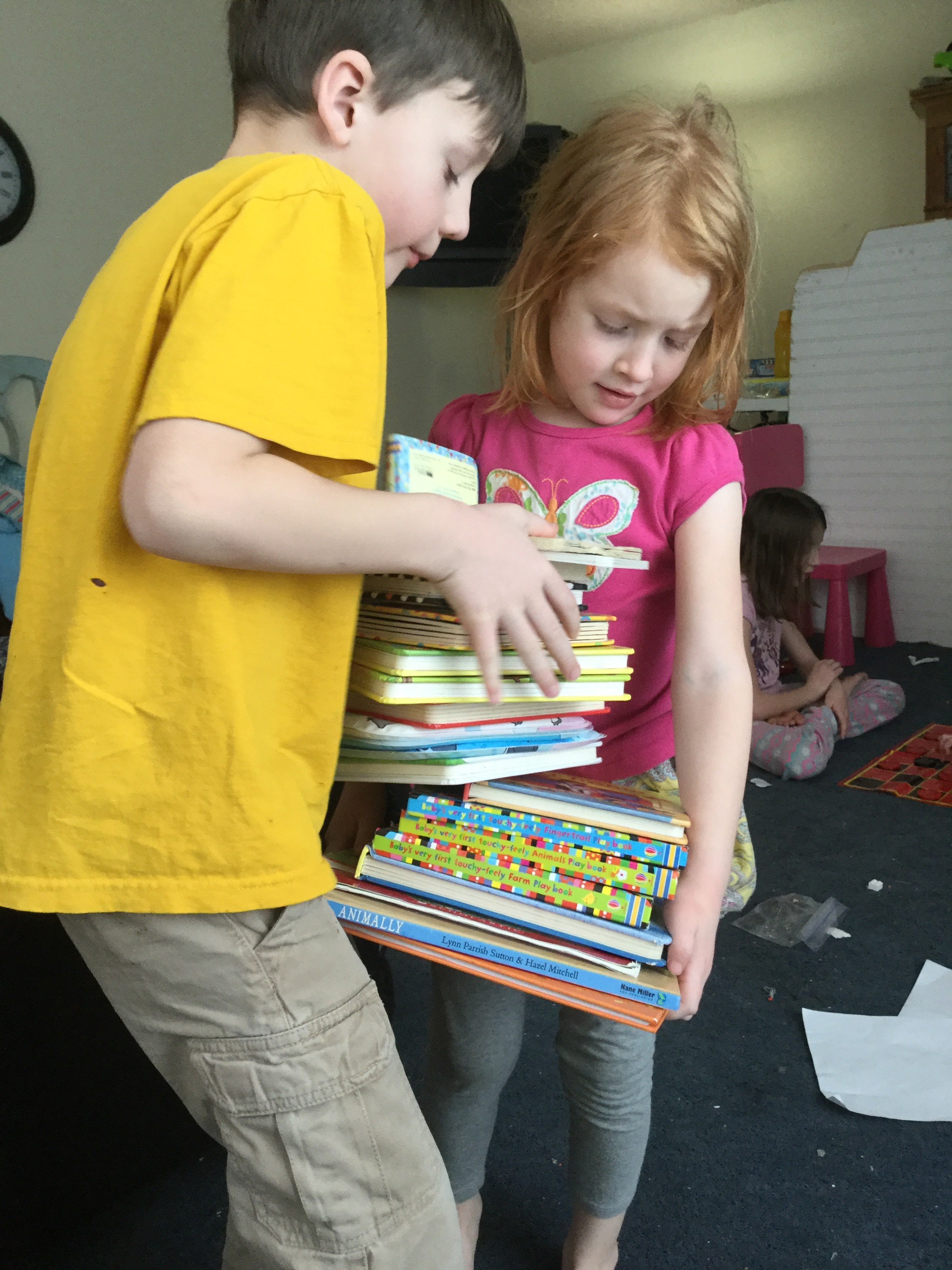 leads to a much more "balanced" photo. 🙂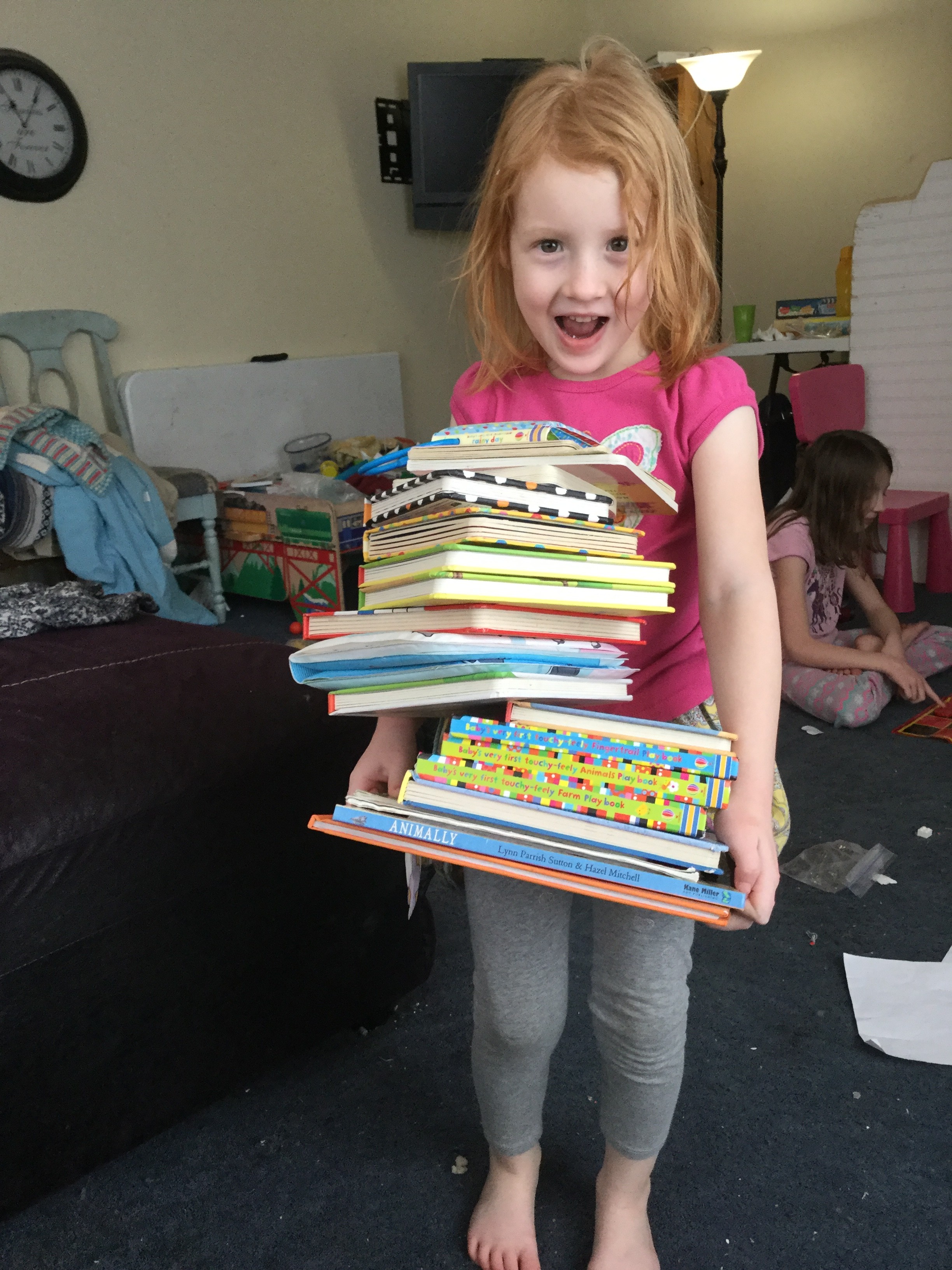 Close-ups of the Literary Club Ladies – so thankful for Jacque Sorensen & Sabona Eddy for leading this year – they do a marvelous job! It was fun to take the time to learn about the past and imagine what life was like for them and the role the club played in their lives as well.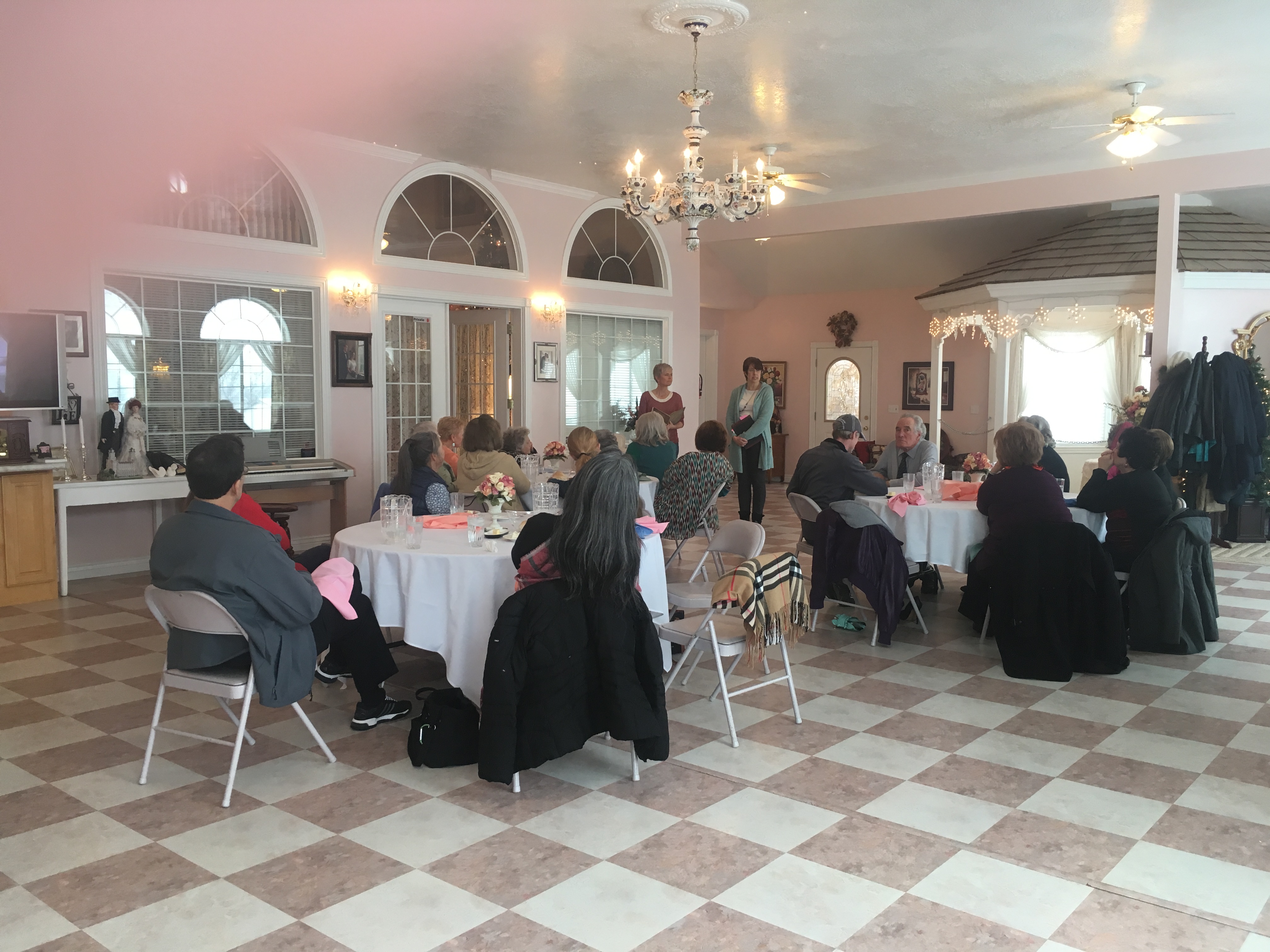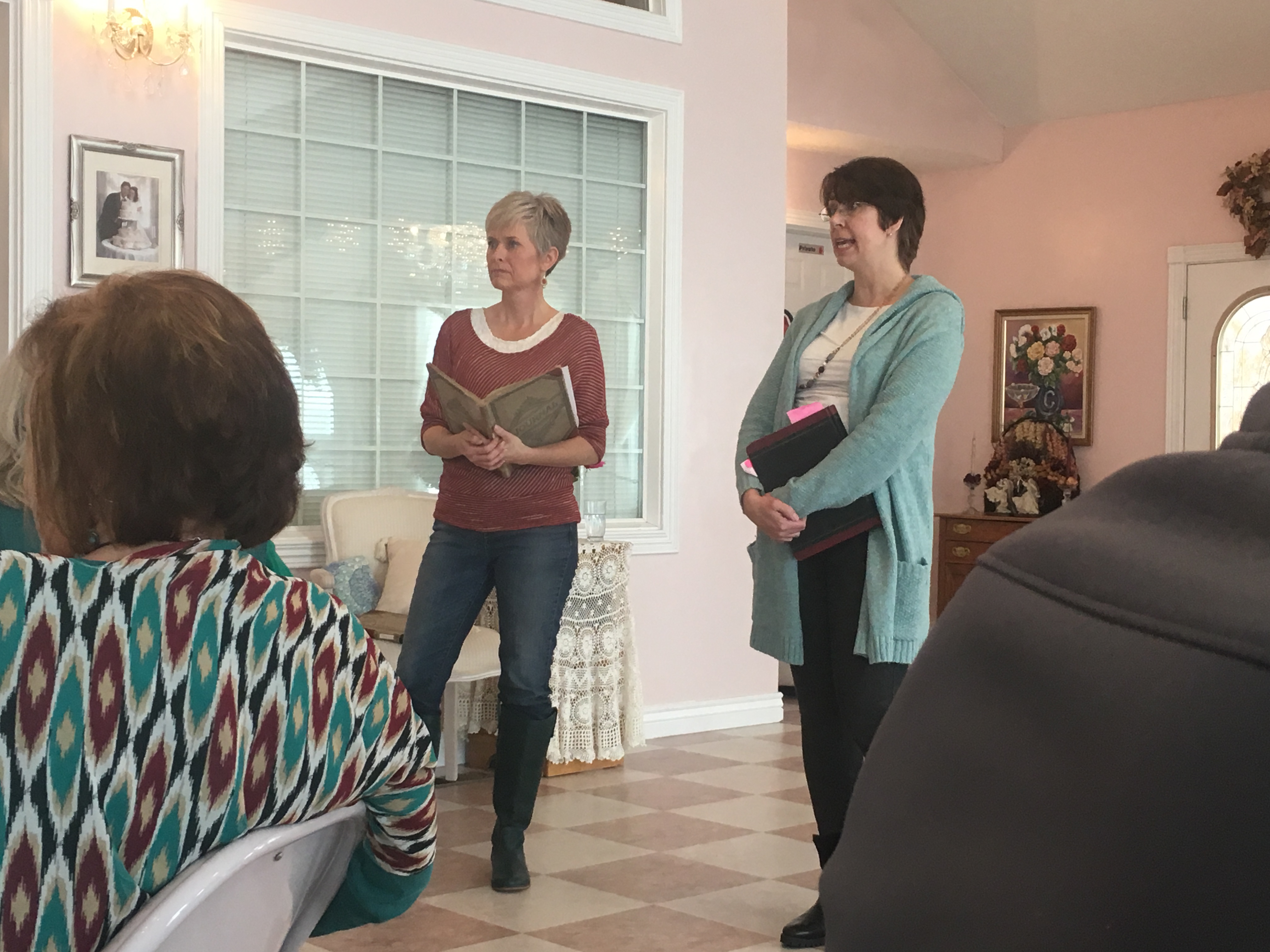 A fabulous portrait from Meri & an art break shared by Caleb and Meri.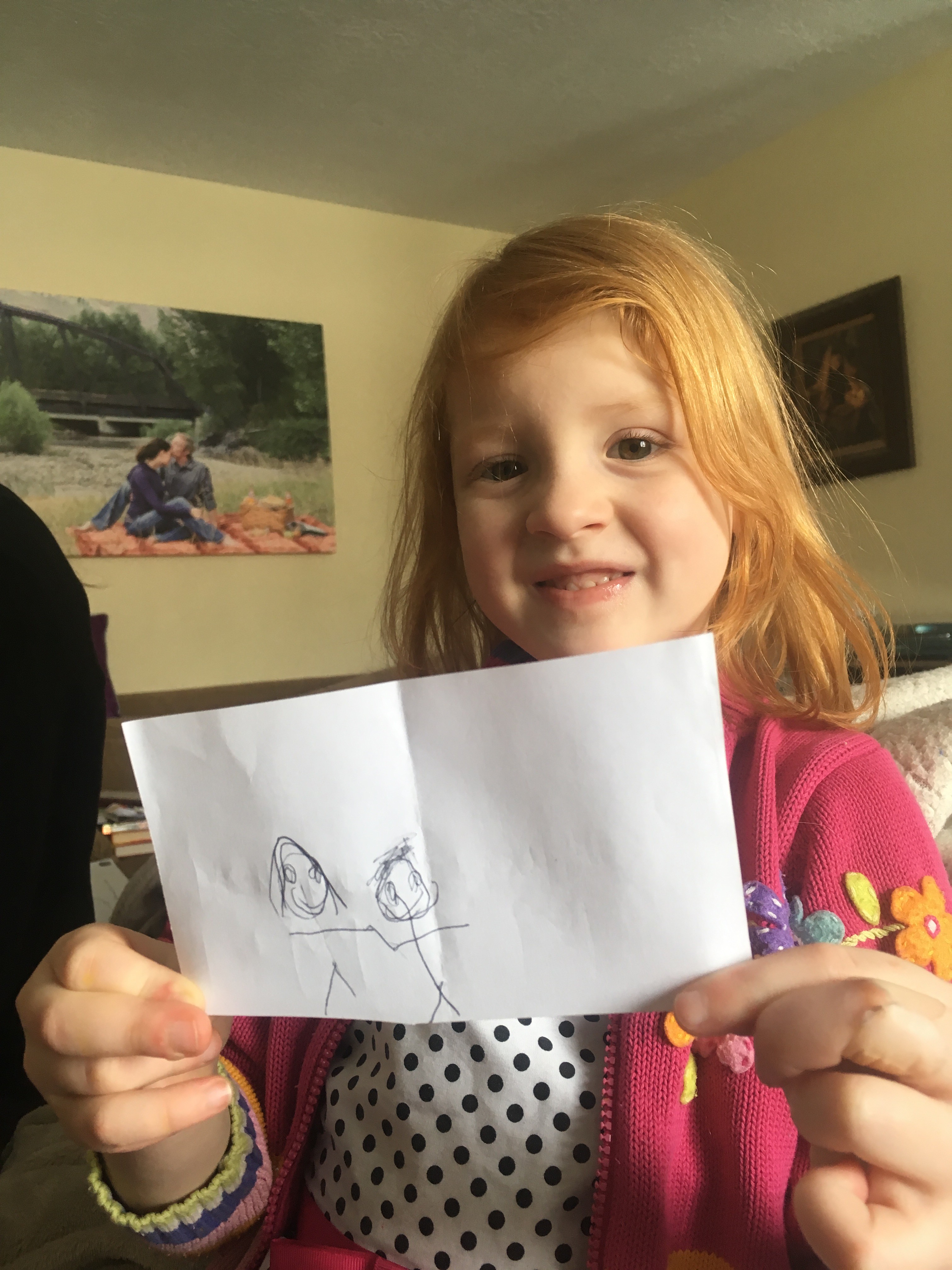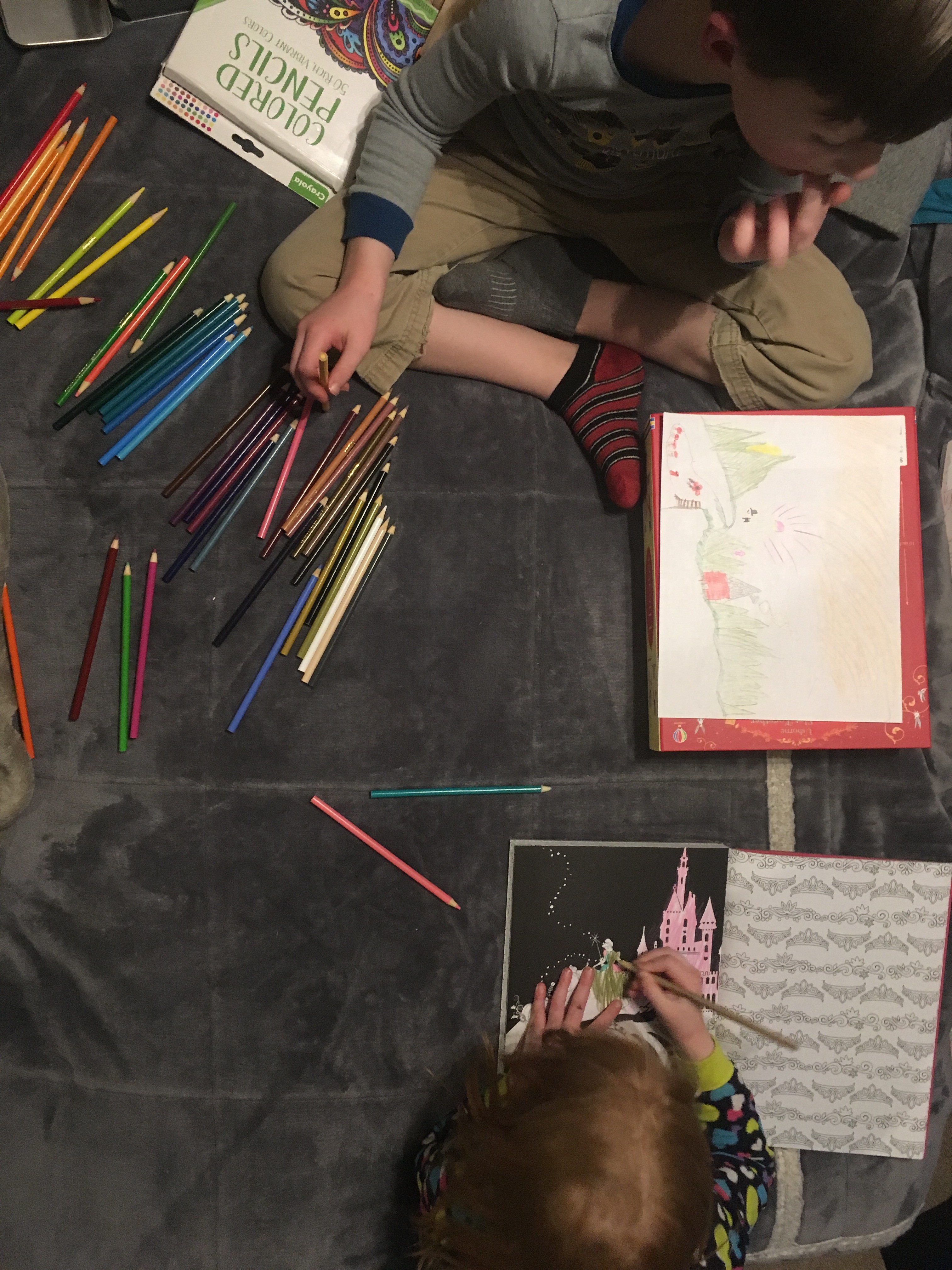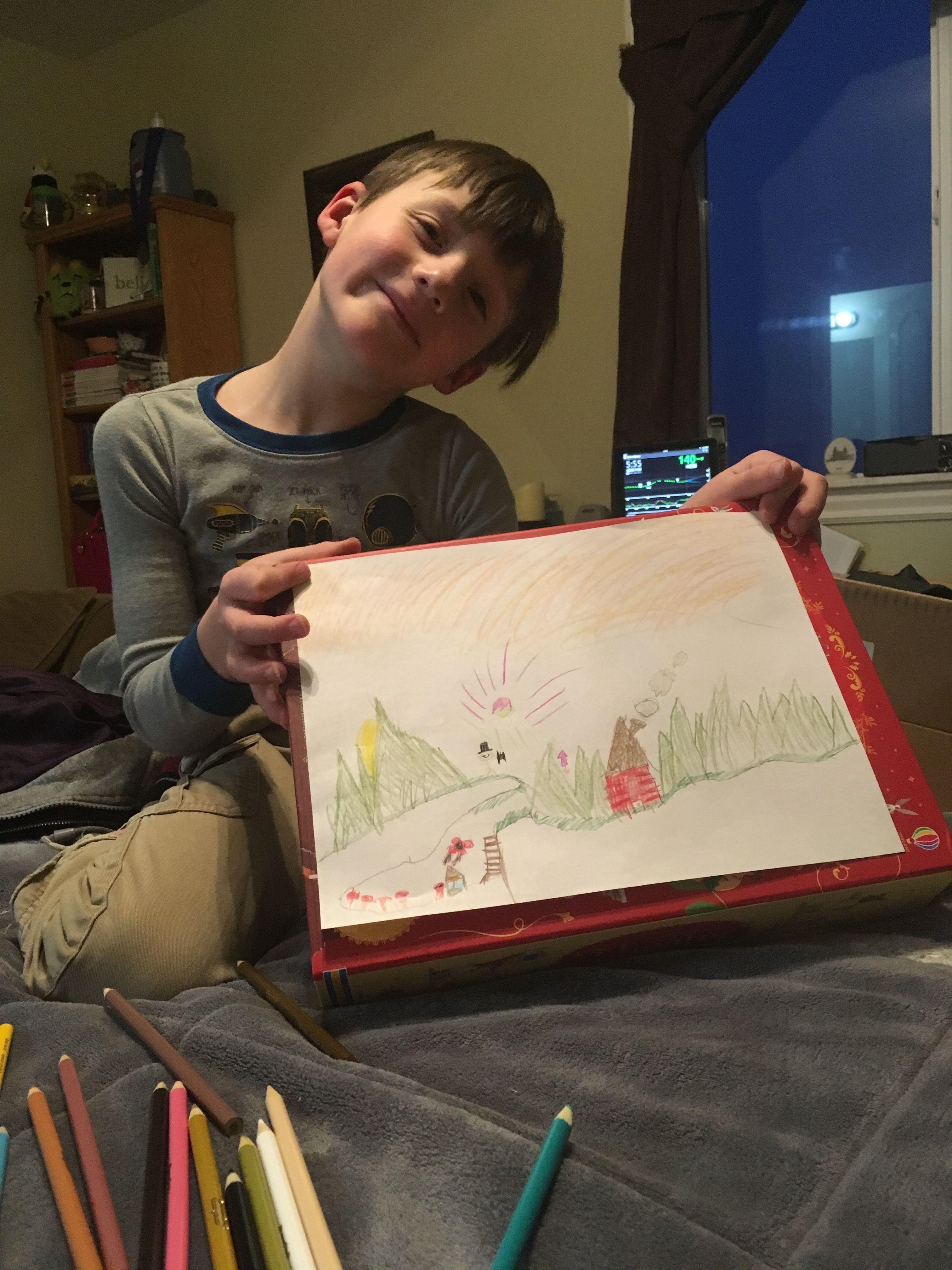 Game Time! These little ones loooove the new Christmas game – Share a Berry. <3 It reminds me very much of Heigh Ho Cherry-O! but with a sharing aspect I cannot deny is a good thing to practice over & over. 😉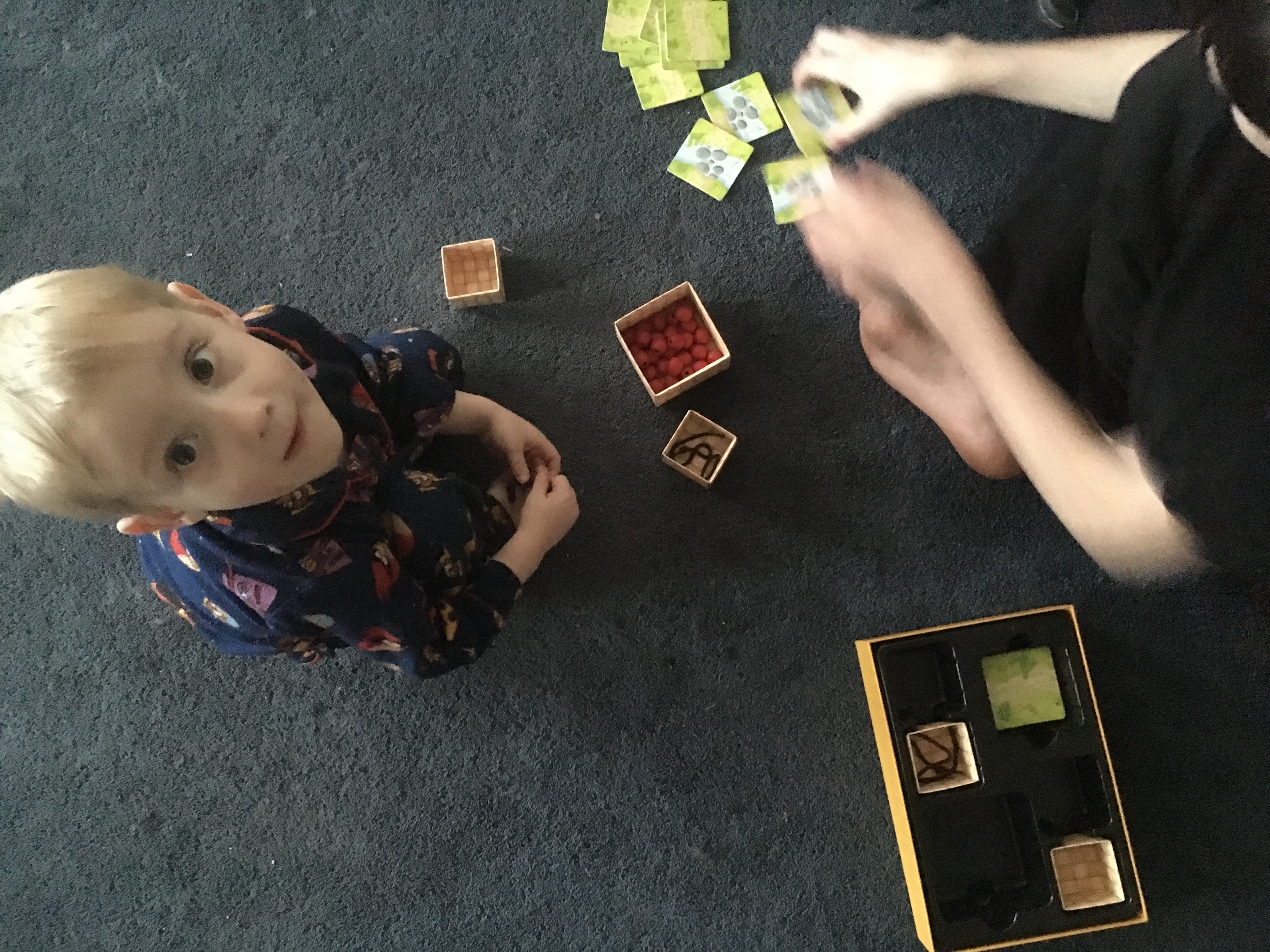 A look at one of my favorite Christmas gifts to reveal this last year (comes with a trip to Disney World in July!! 😀 ):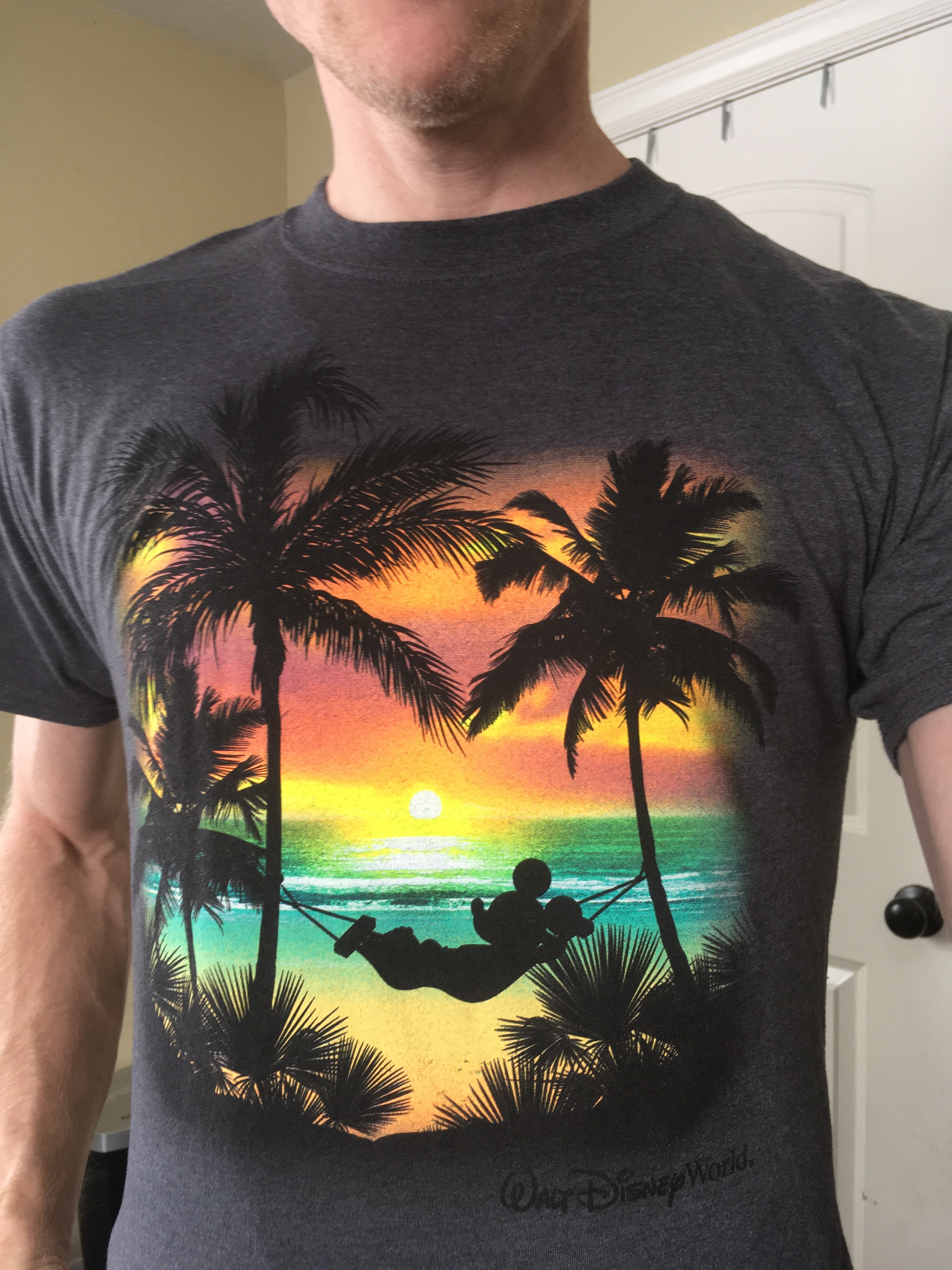 I received the chance to "babysit" Hyrum's water bottle & book light (two different occasions)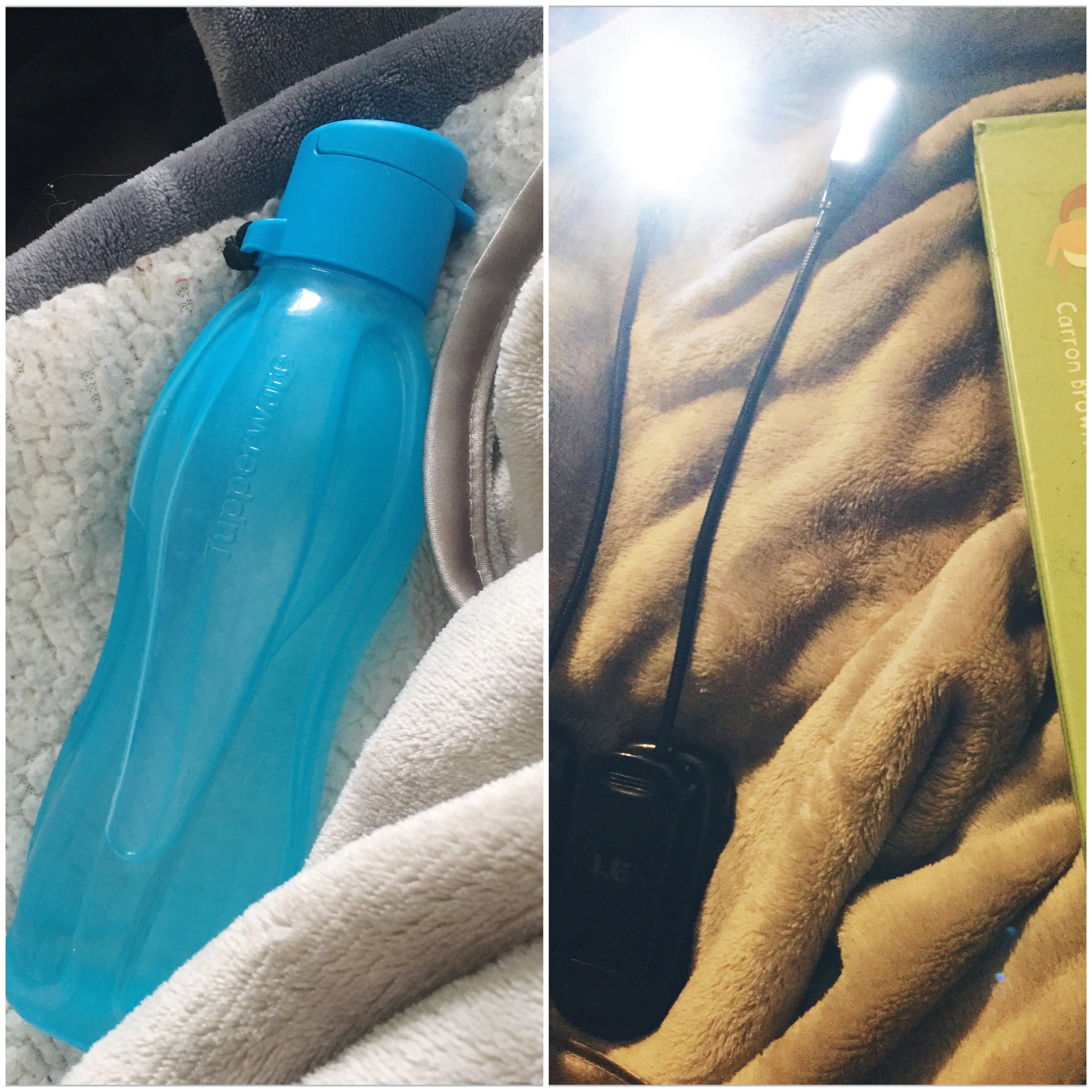 and then I shall leave you with a few of my favorite moments featured in the Project Life layout. <3 Reading all day…
and all night. 😉