A week filled with "multiple versions". Starting with Aslan masks from our Chronicles of Narnia studies: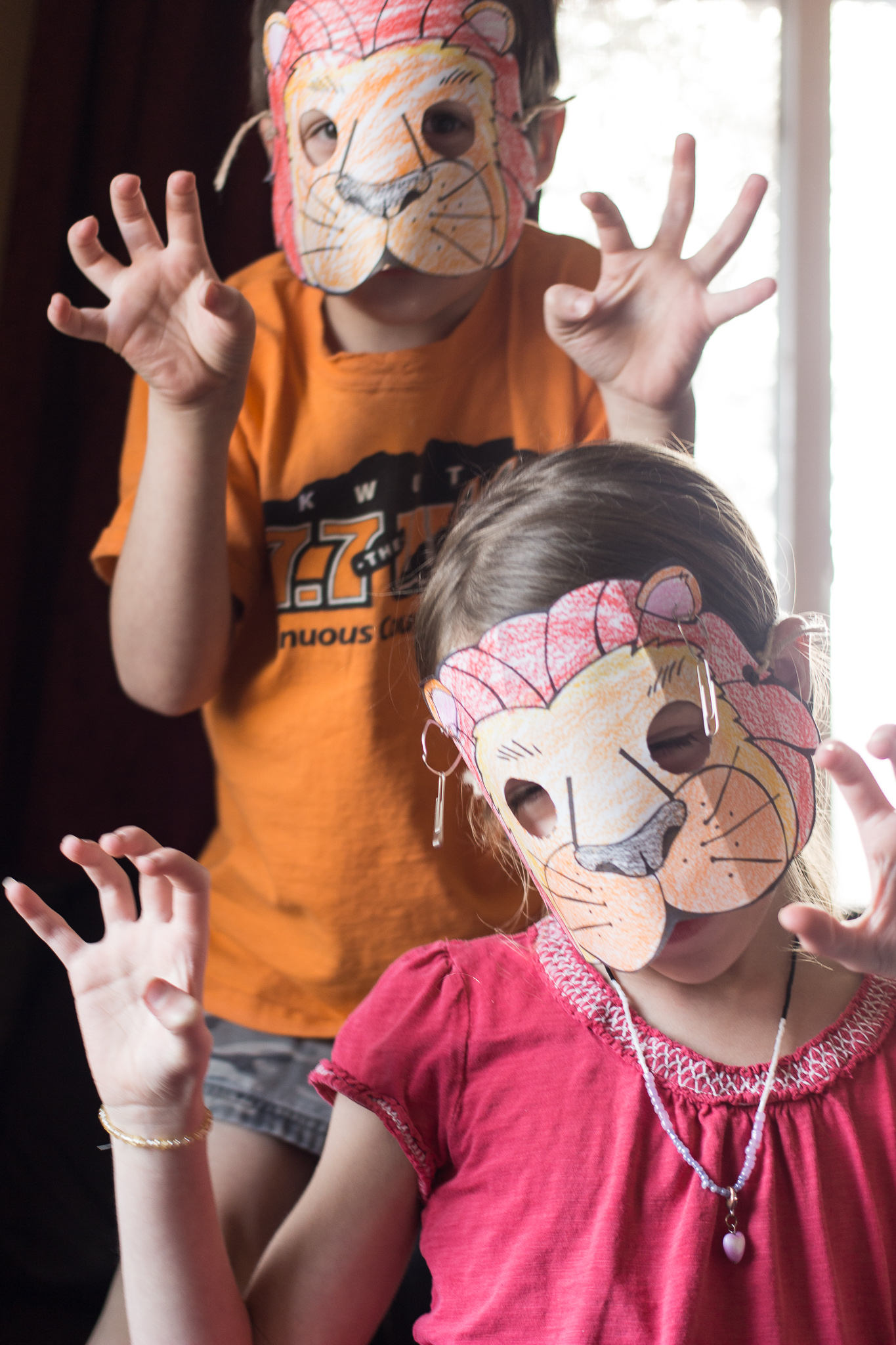 The lionesses: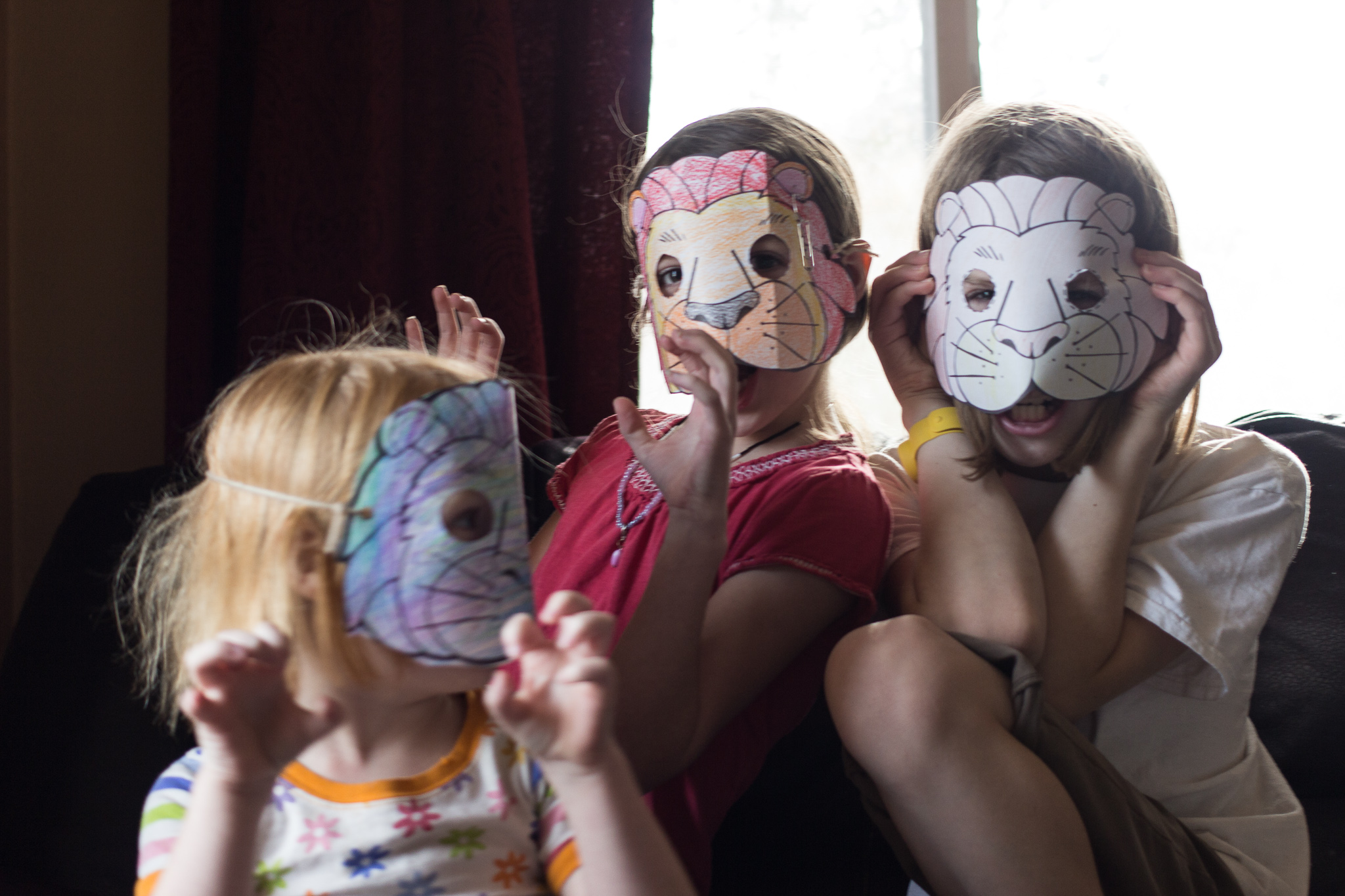 And Katey-Lion is all her glory: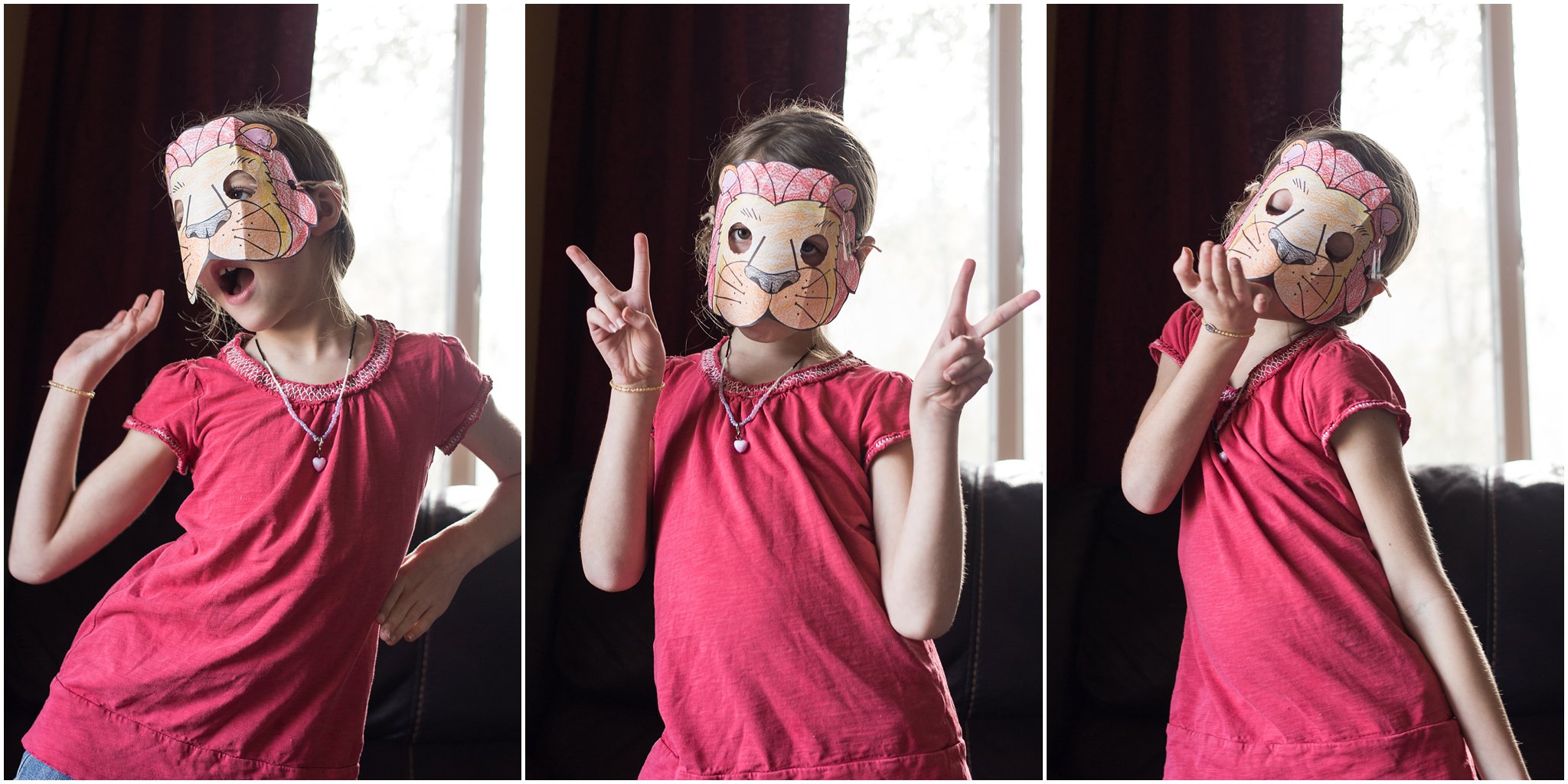 Thankful to have help from our oldest boys for the Thanksgiving pies. Caramel Pecan Pumpkin and Lemon Meringue with graham cracker crust. Meringue pie – and hair! 😉 As well as multiple paper airplanes from Katey for her invented game: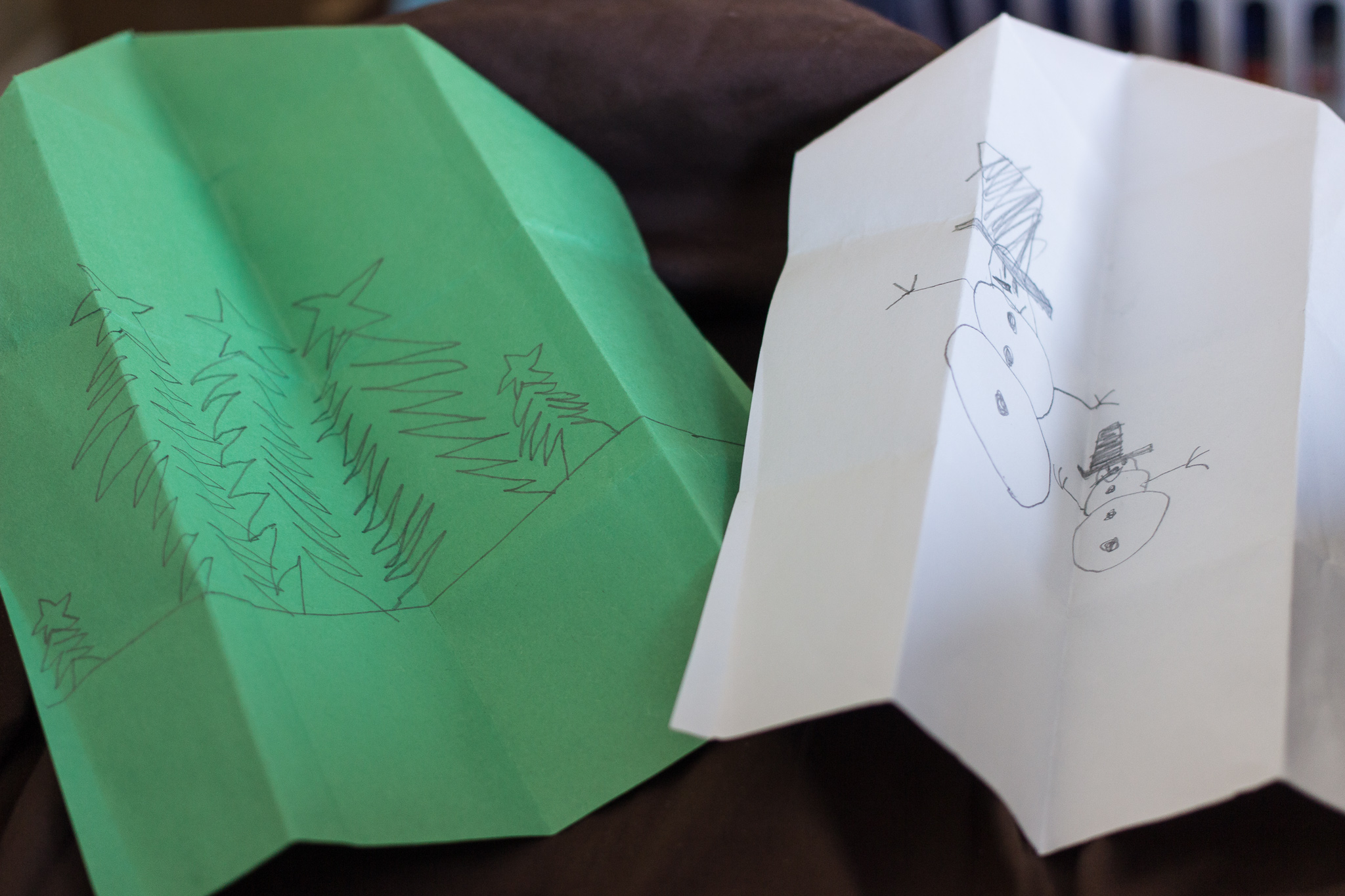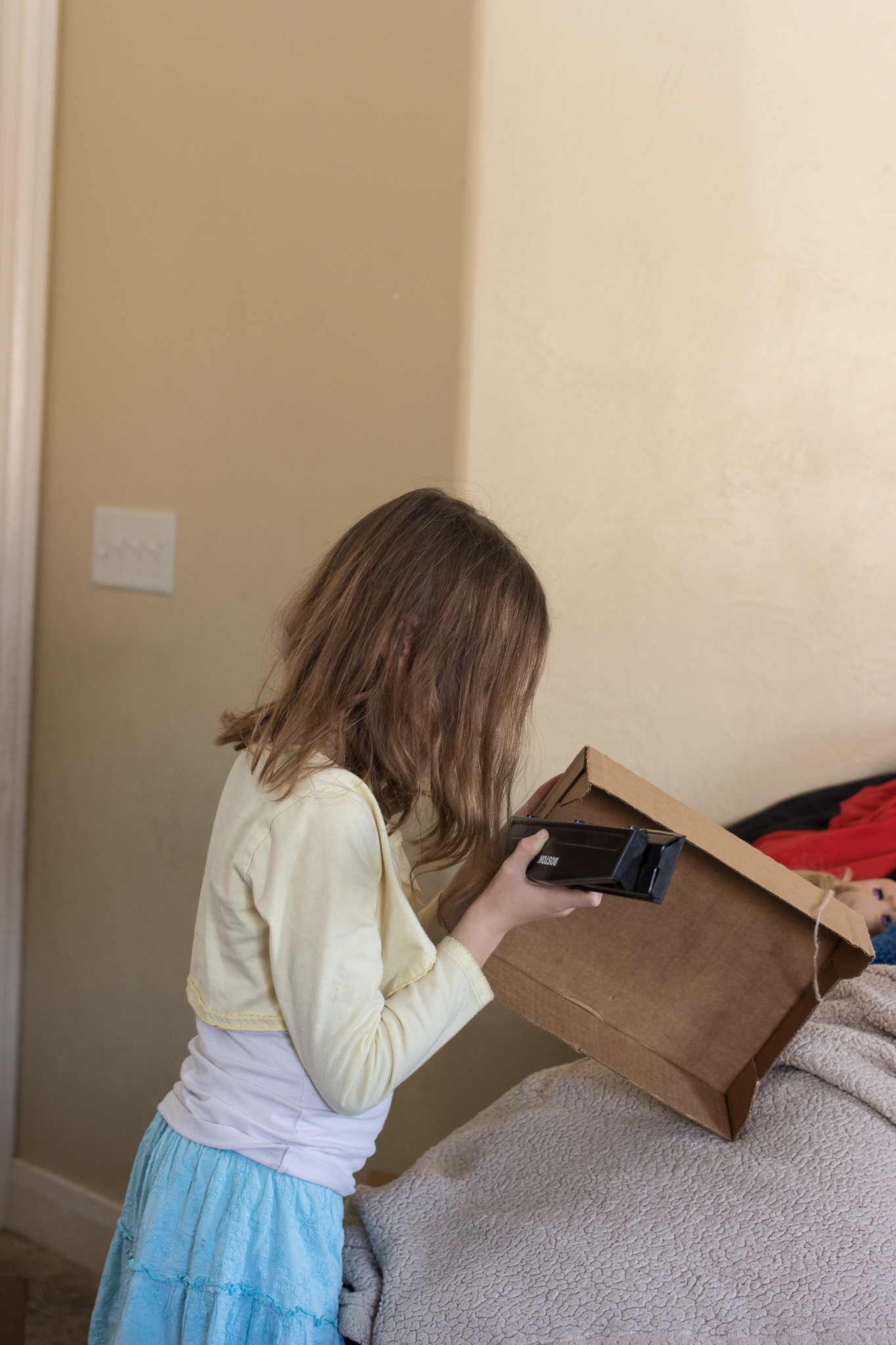 Gorgeous snow in the mountains and only one version of our favorite Subway sandwich Christmas-tree cutting tradition. Oven Roasted Chicken with bacon and *lots* of veggies – on Italian Herb and Cheese bread. The cookie can vary though – White Chocolate Macademia Nut, Sugar Cookies and Raspberry Cheesecake topping the list. 😉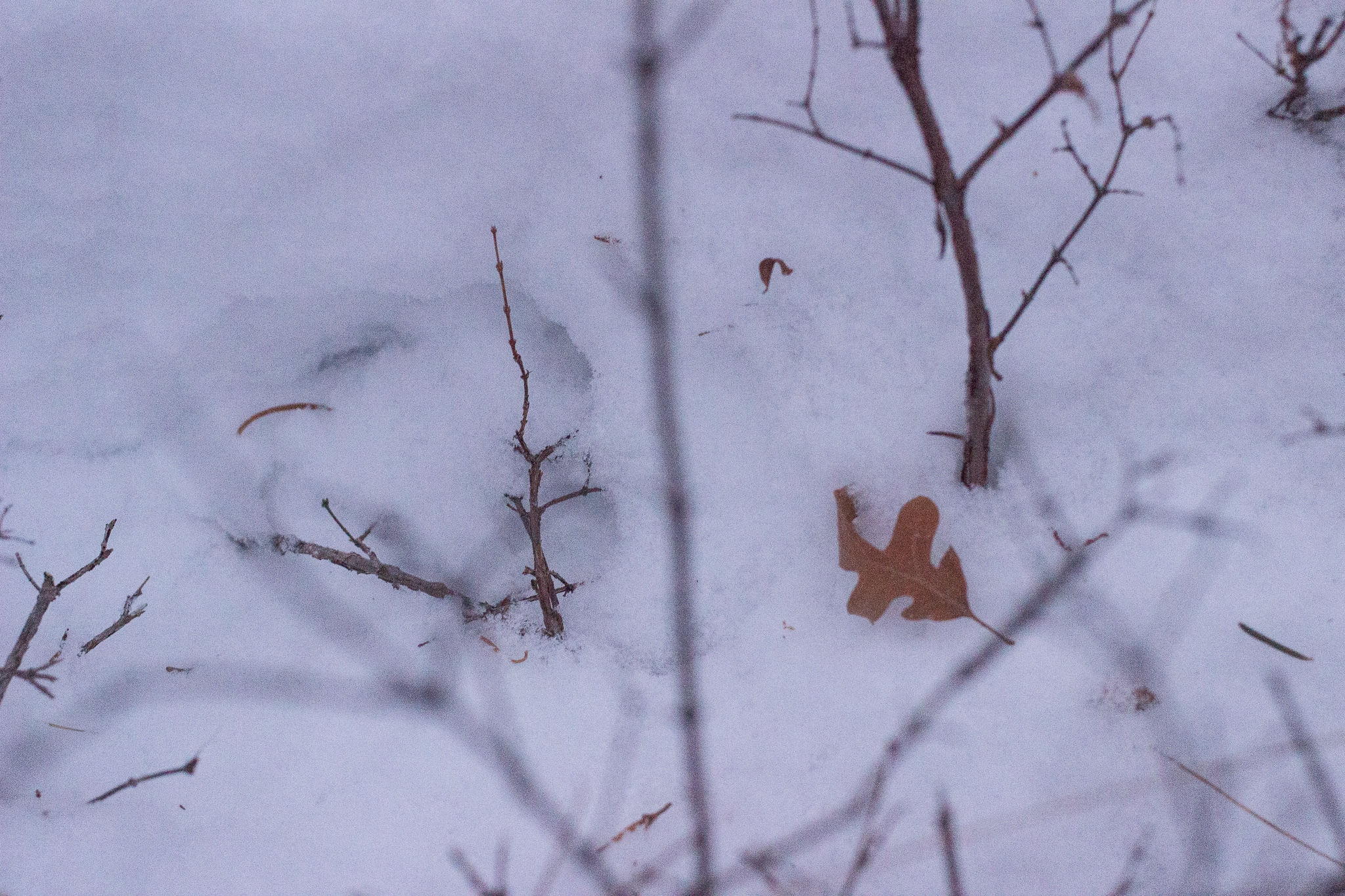 And one happy p.s.: So thankful that when Andrew's cable for his receiver stopped working we were able to use the juice box earned as a home office challenge prize from Usborne to re-charge it. Lifesaver!