A year ago August I performed with a group of musicians at the Assisted Living Center in a town nearby. Such a wonderful audience!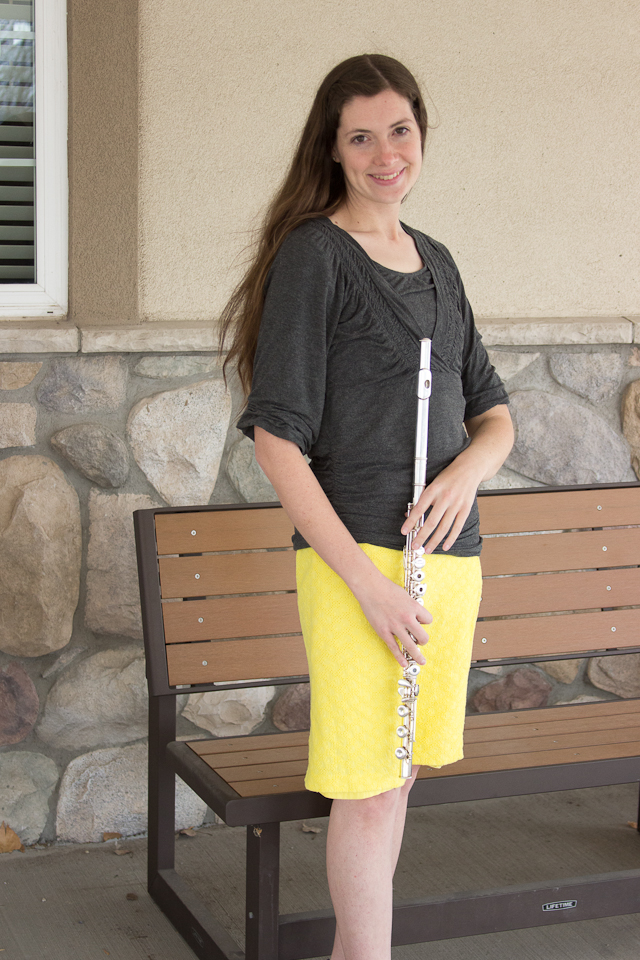 It was right before dinner and they were a delightful, engaged audience, willing to participate during the group numbers and so gracious. My friend Cindy and I performed a duet by Devienne as part of the program.
These might be my favorite kind of performances.