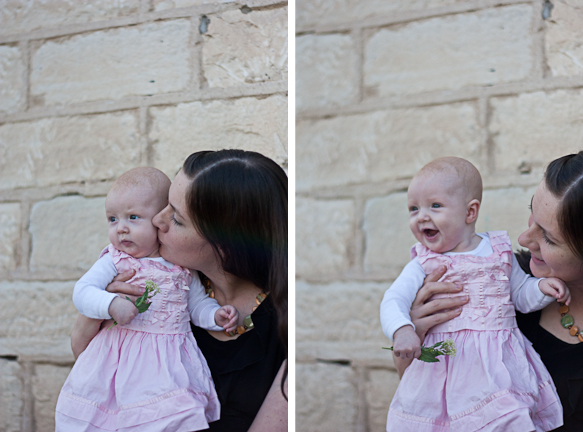 I treasure these moments with my little one.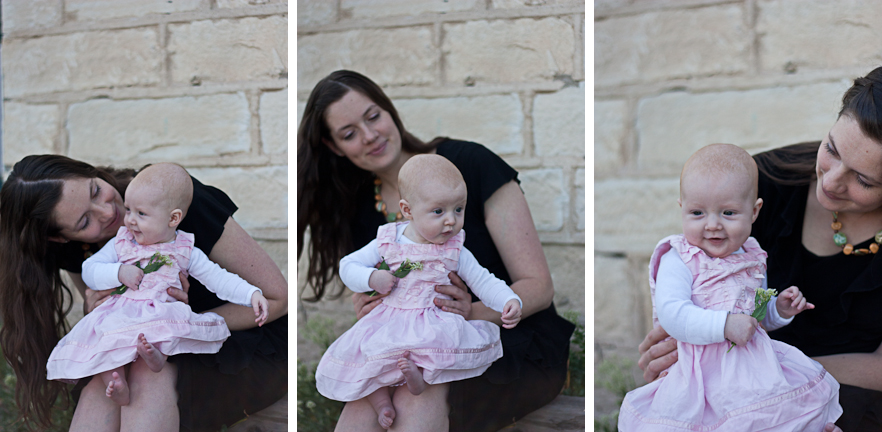 One of my favorite treasure quotes:
"The most precious jewels you will ever have around your neck are the arms of your children."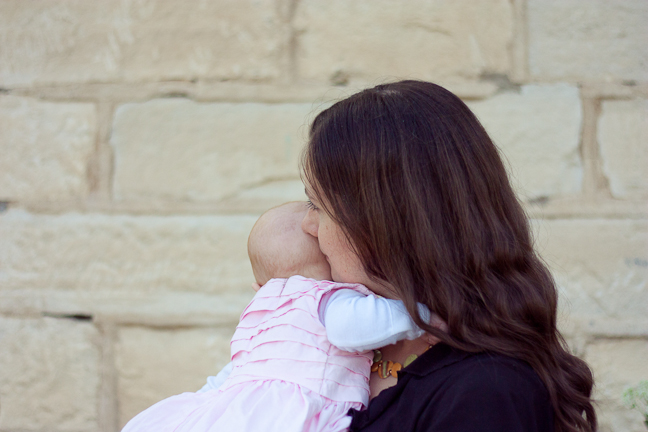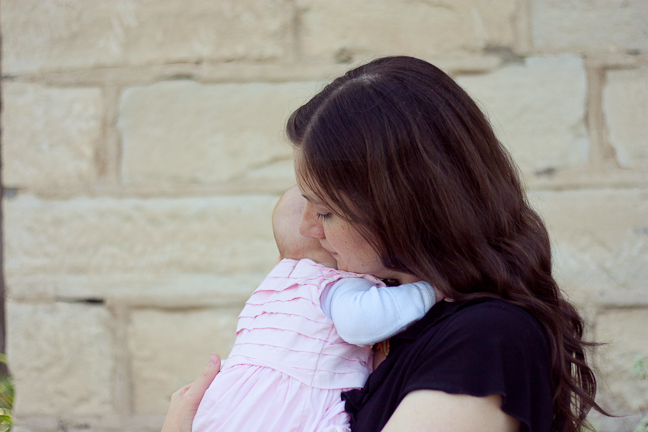 I also treasure my hunny that is patient enough to get the shots that I have in my head.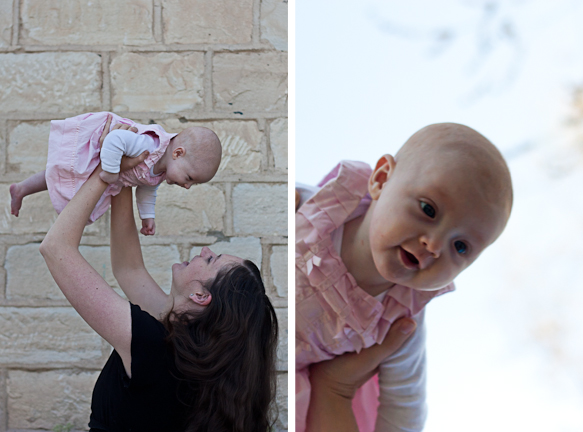 Cheeky kisses to you all!