Happy International Nurses Day – and Happy Birthday Florence Nightingale.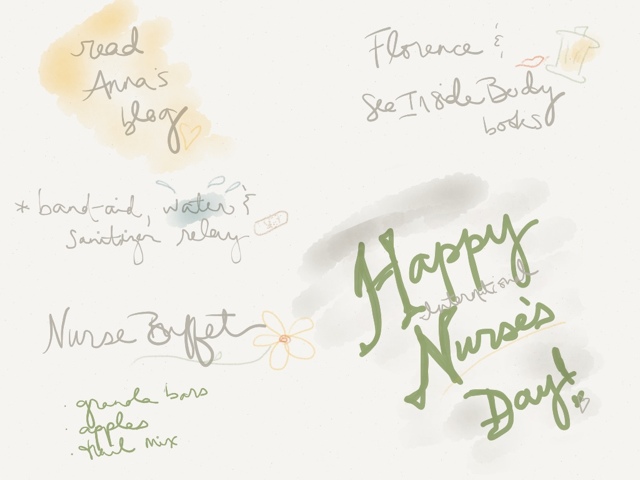 Our plans for Nurses Day, made with Paper.
My sis Anna has a blog.  She's wonderful, sweet, adventurous, an amazing baker and a nurse.  We all adore her.  So we are celebrating Nurses Day in her honor (wish you were here sis!).
We will read posts about nursing, a Florence Nightingale book and run around the park a little.  I'm also serving a buffet, based on this collage made by Anna: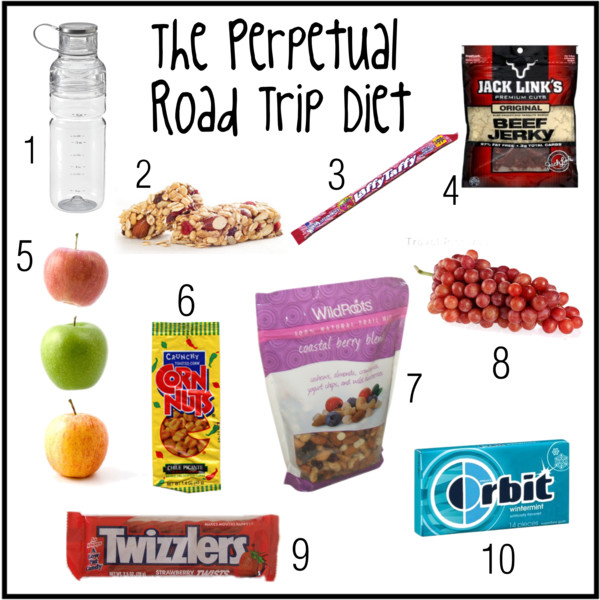 While they might be daily staples for our nursing aunt – quick and can be eaten on-the-go, most are rare treats for our children and they're a little excited.  😉  It's going to be fun.
Recommended posts (there are so many to love!):  History of Nurses Week, Birthday Cake for Florence, Why I became a Nurse link-up (Anna's story and a dozen others linked up), and all the Nursing Tuesday posts are great.  I really like the ones on capes (who knew??), and band-aids.
There's also a post she wrote for LA Family: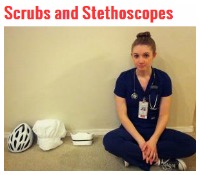 … and don't forget her nursing giveaway (ends tonight though, so hurry on over.  😉 ).
From what I read about Florence – she was so kind and gentle.  She trained nurses and worked near battlefields in Turkey.  She would walk the wards at night and soothe the suffering men.  They would see her "lantern moving through the dark like a comforting angel and named her the Lady with the Lamp."  She adjusted pillows and put flowers by their beds.  The soldiers she cared for adored her – when she walked by some would lean out of their beds to kiss her shadow.  She researched nursing throughout her life and wrote about the importance of fresh air and a quiet and peaceful ward.  Florence's Notes on Nursing:  what it is and what it is not became a best-seller.  After nursing, Florence continued her research and helped in many areas. She set up a training school for nurses.  She interviewed each herself and followed their progress.  She sent flowers and books to them – and cake on their birthdays.
Nurses – caring, beautiful, kind and sent cake for birthdays?  Florence and Anna have a lot in common.