One of Jim Bob's responsibilities for church involves setting up and taking down the audio-visual equipment for the Stake. He was at the Stake Center this evening helping set up for the Young Women broadcast. {so wonderful by the way!}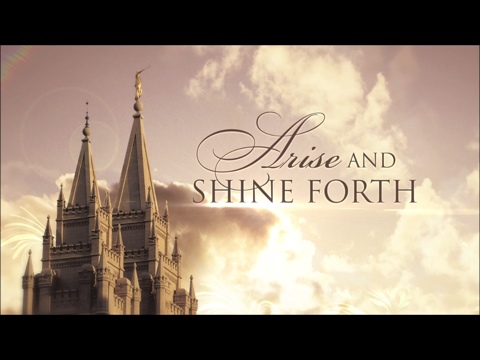 While there he was asked: "Brother Pipes, would you like a salad or piece of cake?"
To which he responded: "Oh, no thanks."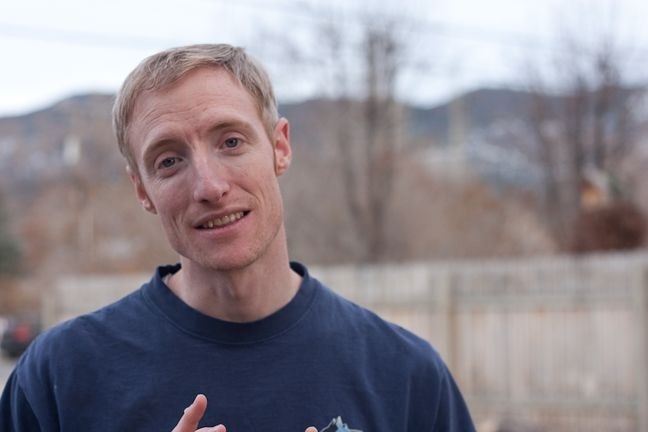 "My wife has dinner in the oven and I'm just going to head home."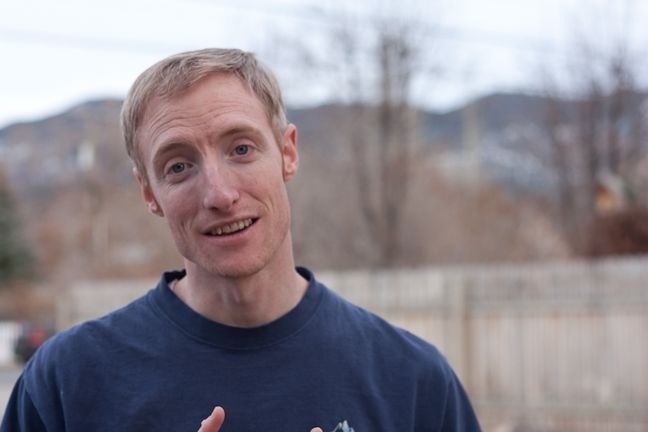 *walking by the kitchen*
"ooh… Are those *pause*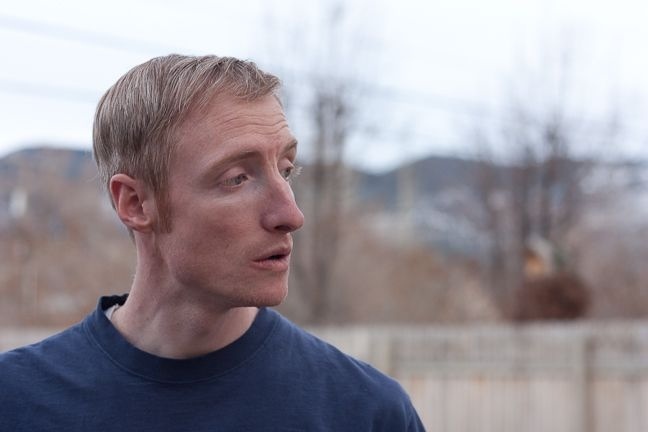 strawberries on the cake?"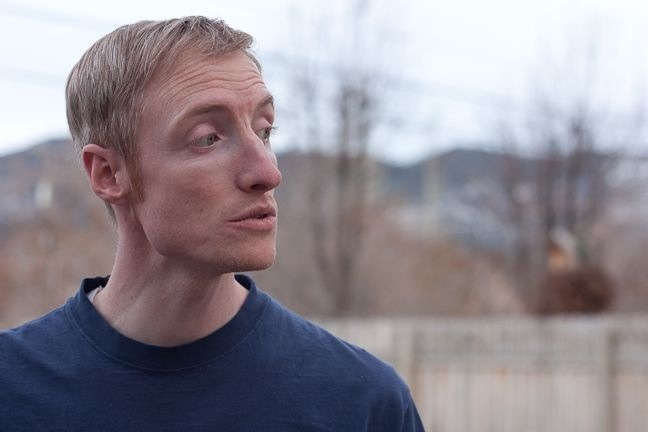 To which the sweet sister replied, "Why yes! How many children do you have…six or seven?". Jim Bob came home with eight pieces of yummy, creamy, summery strawberry topped cake… and a story.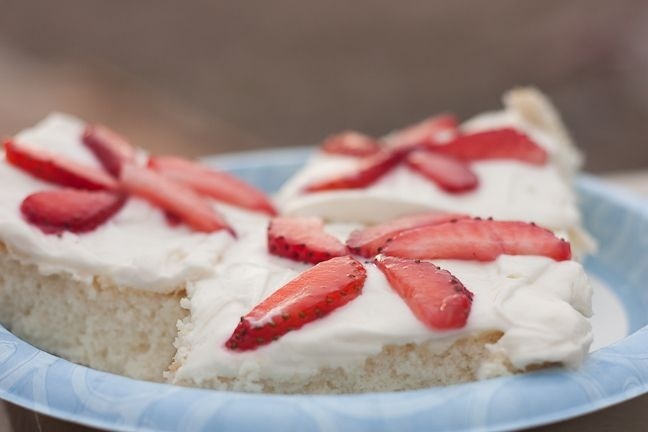 The sweet sister's husband said, "Now we know his Achille's heel".
He is so right.
One more photo, because my man is so handsome.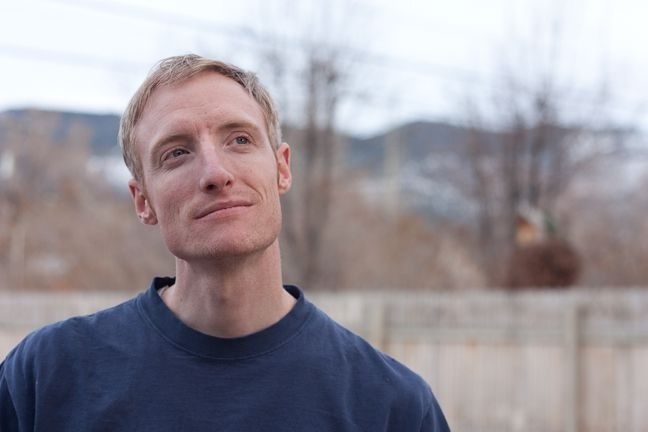 And because he was so patient as I tested the lighting before having him retell the story – he told it so well.