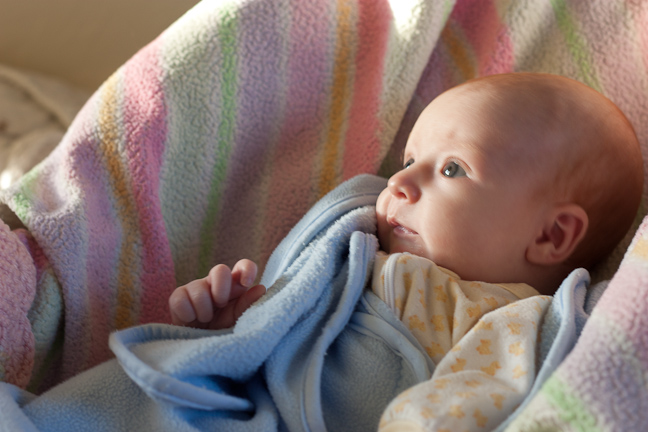 What is life all about?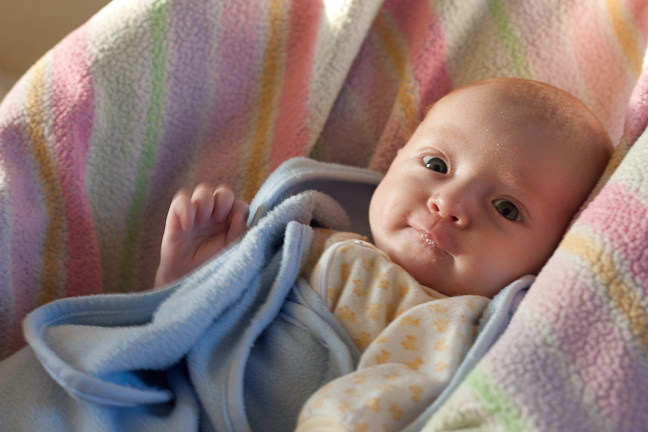 Spit bubbles?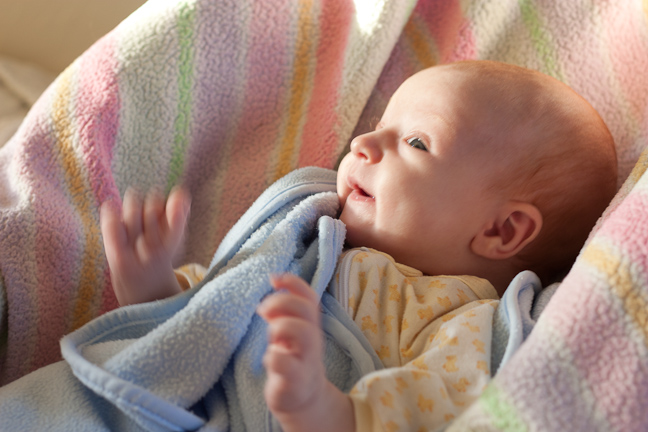 Peek-a-boo smiles?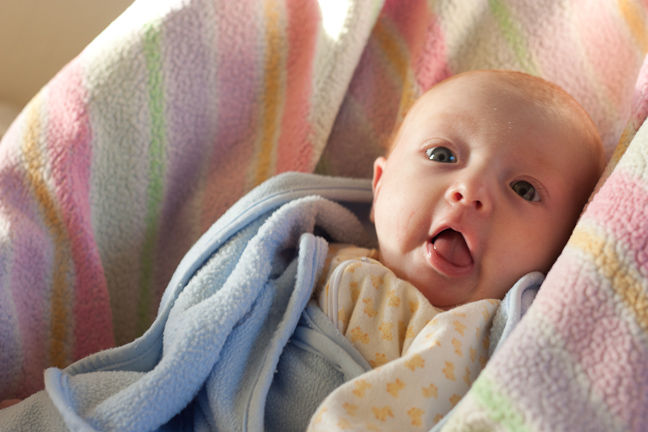 Perfecting the art of coo?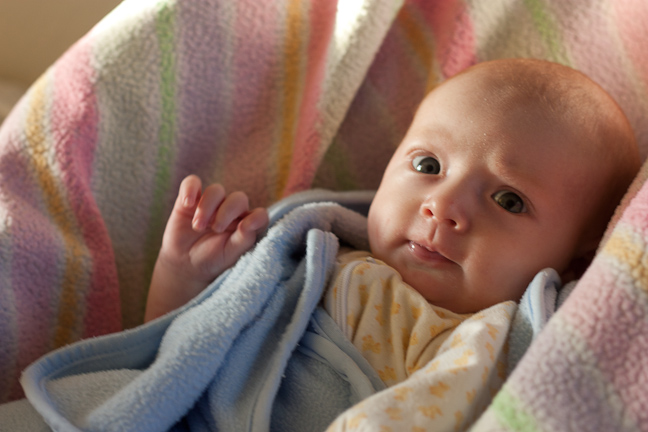 Or something else entirely?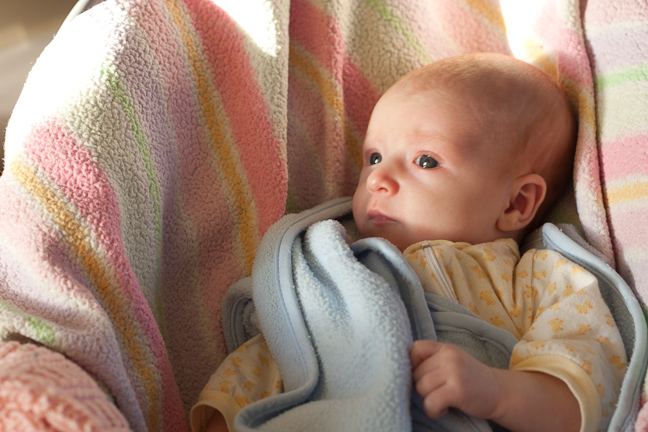 Back to contemplating…
p.s.  For me right now life is about spit bubbles, peek-a-boo smiles and cooing.  So thankful.
p.p.s.  All photos of Meri taken by Jim Bob yesterday (February 24th) and appear in chronological order.  Sweet, silly baby.