This is my lovely sister.  How I adore her!  Here is one of my very favorite photos from the photo shoot we did.
I saw a similar pose on Pinterest and knew I wanted to try it out -hoping to get a good shot of her peepers.  I think we did pretty good.  🙂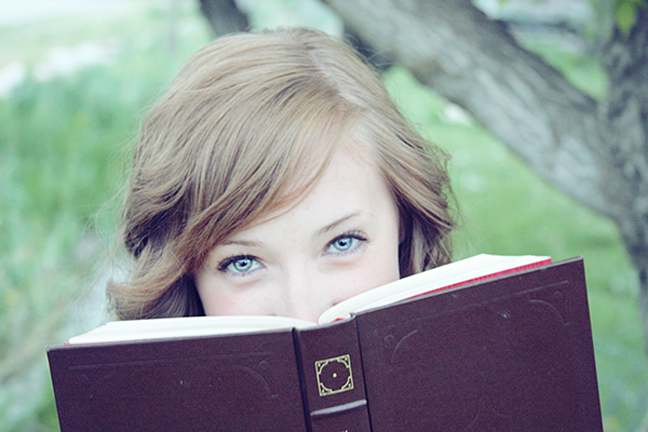 A CD of photos – senior photoshoot and graduation.  All in one place.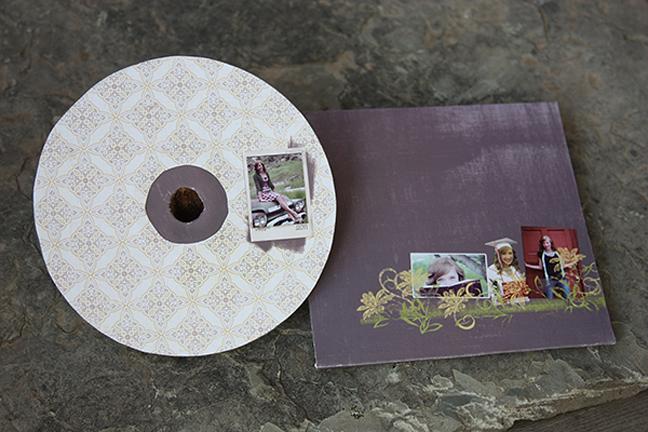 This hybrid project of CD label and case by Carina is easy to make – and so versatile.  It can be used for CDs full of photos, an adorable circle card and envelope, organizing family DVDs, a very thin cookie… oh the possibilities.
{Carina Gardner:  Hybrid Project Friday No. 5,  Daisy Jane borders & papers (solids and v. 6 – Bath Time), Ink blots from DESIGN 365 – Color Kit 1, frame by Rhonna Farrer}