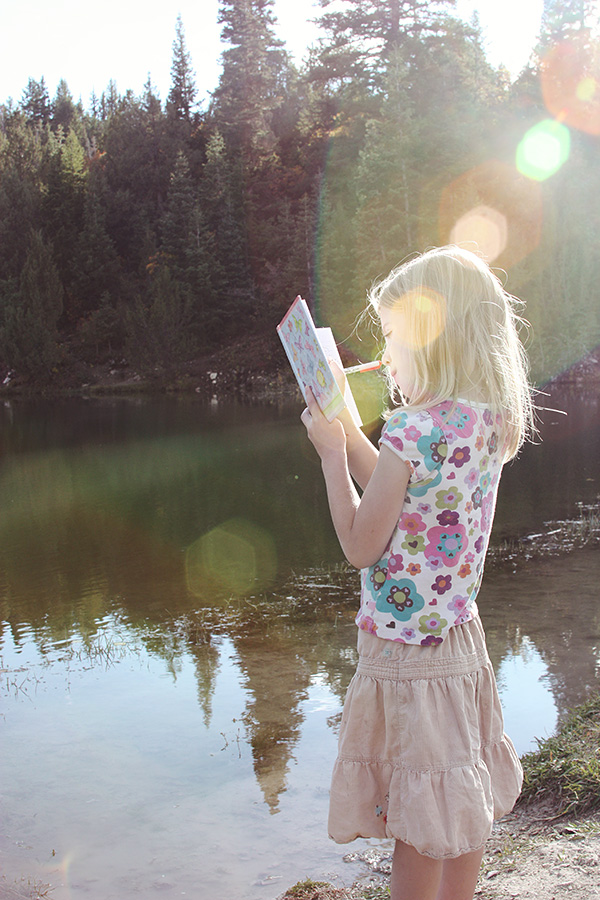 Jacob:  Autumn is artistic!
Joshua:  Autumn is silly (said with much admiration).
Katey:  I'm silly too!  and Autumn too.
Andy-roo:  Autumn says "good night" to the boys every night.
Jacob:  She tells one big secret for all of us and then she doesn't want to leave and plays around.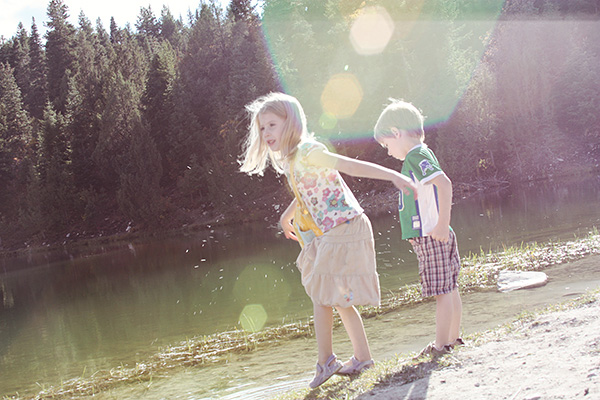 Katey:  I love that Autumn lets me snuggle in bed with her sometimes.  (When it is late and they are both not on the sleepy side of life.)
Mommy:  I love that Autumn is a little mommy to Caleb.  She helps take care of him and makes sure he is happy.  I love that she adores reading.  She can read sooo many books already.  Autumn is reading the Book of Mormon Stories book and only needs help with a few words on each page.  She reads to her little sister and brothers when she gets home from kindergarten (this is her current favorite set of books to dig into) and always makes sure that she reads at least twenty minutes every day.  She is also good at telling time. (p.s.  Her teacher told me that when her students are done with centers they get to "read" books.  She said Autumn is in high demand because all the children want her to read to them when they are done.  So sweet.)
Daddy:  Autumn never does anything half-way.  When she is sweet, she is super sweet – with kisses and hugs and snuggles and an adoring smile.
Autumn loves to help out and now has two chores at home that are all hers.  She gets to feed Duke and sweep the kitchen floor.  In her free time you can find Autumn drawing, day dreaming, playing with friends, painting her nails and dreaming up fun ideas.  Autumn loves a good, colorful, sparkly craft and adores sweets.  She always yells her goodbyes to her friends when I pick her up from school.  Even her teacher and classroom helper get a shout-out.  She is a sweet girl with a compliment on the tip of her tongue.
We love our lively, colorful, smart, kind, fun-loving girly girl Autumn.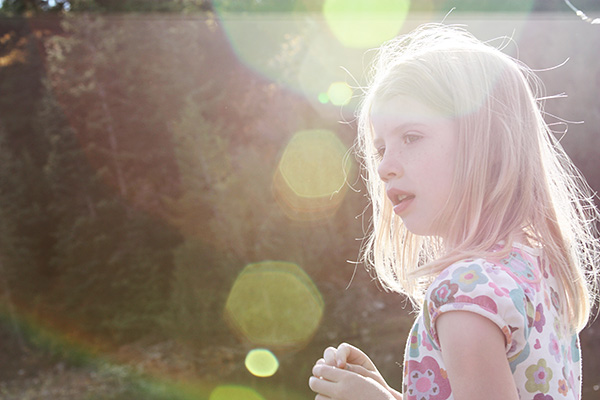 {photos from 16 October 2010 – fishing up the canyon}