Here are a few layouts from a couple weeks ago. One very fun date, one very happy girl. 🙂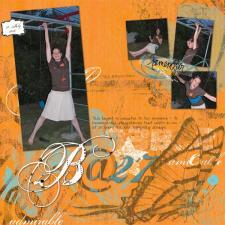 Credits: August free pea kit by Tia Bennett, swirl made with Tia's paper and Rhonna's brush from the Pea Blossom kit. fonts: Pea Jenny Script, Porcelain
And here's the one of our actual date – too fun!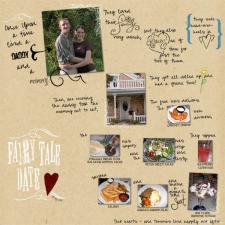 Credits: Background, Hand Stamped Alpha and Graphic brushes 2 by Michelle Coleman, arrow doodles by Gina Cabrera and Dawn Stocstill, heart and sweet doodles, and glitter accents by Holly McCaig, family and dream doodles by Angie Briggs, and flower by Jen . whew. 🙂 Fonts: Pea Jenny Script, Journaling hand, MA Sexy, Artistamp medium, and Dirty Ego.
Thank you again sweetheart!