Well, this time I was nursing my 2-month-old sweetheart and feel asleep before I had a chance to finish my post – ah well. 🙂 Here it is early, early in the morning of a Thursday. And Andrew (my tiny sweetheart) is wide awake and kicking on my lap. He is giggling at something, which is a new talent. He also has big grins that just started about a week ago. So fun!
I posted my contest layout early on Wednesday. It is one of my favorite layouts. Guess that doesn't hurt, eh? I had a fun time putting it together – and love the photos that Jim Bob took. Fun all around.
And while I'm on the subject of scrapping, I will include a layout I did of Autumn a little while ago. Her smile makes me smile. This one was for a color challenge at Scrapartist. One of my all-time favorite digital scrapbooking sites. Awesome products – and lots of inspiration and encouragement.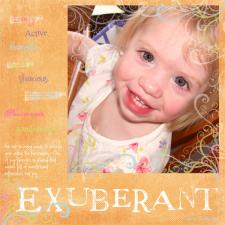 Background from Michelle's "Tutti Frutti" paper pack. Antiquated Swirl, Distressed Alpha and Brush Stroke brushes also by Michelle Coleman. Fonts used: Journaling Hand, Artistamp Medium, Holiday Serif, Susie's Hand, JW Artist's Manual, Porcelain, Two Turtle Doves, SA Cinta, MA Sexy.
I will do a separate entry about my National Scrapbooking Day (I had a blast!). But I will post a pic here of my first attempt at digital paper. Well, okay, not my first attempt, but the first one I half-way liked. 🙂 I used a tutorial by Rhonna Farrer and it was so straight forward. Love that!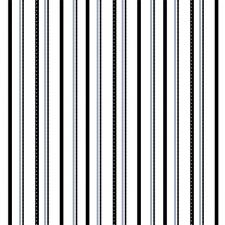 I didn't quite get to the distressing part – will work on that soon! The day was very busy, but it was fun to learn something new too. Okay, more soon. Good night!