We were able to make three batches of strawberry jam (yum!) and a pie for Family Home Evening treat.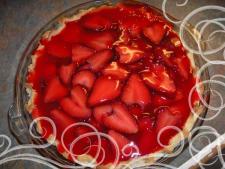 Swirl brush by Taran Conyers
Autumn ate her nachos for lunch and then plopped some cheese on her nose. She posed and said "cheese!" That funny little bug-a-roo: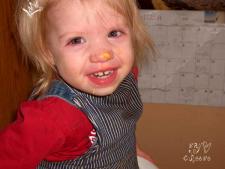 Princess Pants font (and doodles) by Jen Wilson
Here are my three oldest children, enjoying the Pooh Heffalump movie. The sharing of the seat didn't last too long. 🙂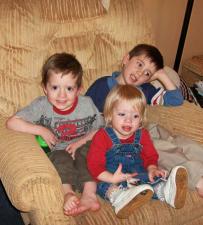 Jim Bob took Autumn on an outing over to Mom and Dad Pipes' house. They played with the baby goats and Autumn had a grand time. I am so glad I sent the camera with them. 😉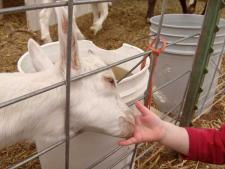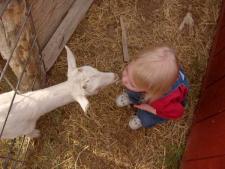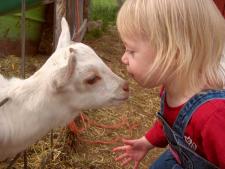 The word for the week at Rhonna's blog is strength. I dug up a couple quotes I like, but will save them to post tomorrow.